For sale is my 1991 Honda Prelude SR.
I'm the 3rd owner of this Prelude, and have cared for it very well since purchase. I bought the car in 2003, and used it as my daily driver until 2005. From 2005 onwards it saw mild use, and was always kept in a garage and never driven in the winter. It's averaged less than 1,000 kms / year since 2005, and it's done less than 300 kms / year in the last 5 years. During this period of minimal use, it was always stored indoors, and I made a point of still changing its oil and starting it up regularly to keep the internals healthy.
The car has never been driven hard, or ever used at a track. I've never taken it over 5,500 rpm. I've babied it since it came to me.
In terms of maintenance, I did the timing belt, water pump, cam oil seals, and tensioner and replaced the valve cover gasket a few years and less than 2000kms of use ago. I flushed the coolant as well. Any maintenance I've done to the car has been done using genuine Honda replacement parts. Except for aftermarket additions, I've only ever used Honda parts.
Some specs:
Odometer: 175,XXX kms. That's 108,000 miles, for our friends in the US.
Model: Canadian Market 1991 Honda Prelude SR
Engine: B21A1 (2.1 litres)
Mods:
-Complete suspension set (progressive wind springs and matching struts) from Tokico.
-Pacesetter CatBack exhaust
-Battery relocated to trunk
-Custom built cold-air intake pipe with K&N filter.
-Rims: 14" Honda rims from a Canadian market late 90s civic. (I do still have the original sawblade rims)
-Custom built short-shifter arm - I never liked how long the shift throw was on these cars, so I changed it. Now, changing gears feels like the bolt action on a rifle.
-Painted the valve cover, heat shield, and polished the intake plenum. Brake discs have also been painted, as have the heat shields under the car.
-Alpine speakers in the rear deck, and a Sony head unit with a motorized face plate.
-Toucan H4 conversion headlight enclosures with PIAA H4 Extreme bulbs.
The good:
-It's in really good condition for its age. Basically no rust, save for a few spots (see "the bad" below). Except for the few mods I've done, the car is in exactly the format it would've been new. The parts are all original and in great shape. You could look for a long time and not find a 3rd gen Prelude in fully loaded spec (except for 4WS) in this condition with low mileage.
-Everything works, with a few exceptions (see "the bad"). The headlights still pop up, all the interior accessories work, the sunroof works (doesn't even leak).
-Save for a few small dings, the body is very straight. No hail damage. The car has never been in an accident.
-All the original stickers are in place, as is the original included jack and tool set.
The bad:
I'll be as detailed as I can...
-The paint on much of the hood has faded slightly compared to the rest of the car. A wax application helps bring back much of its luster, but it still has suffered the fading that many red cars do. A line is visible in the hood as the paint transitions from where the original owner had a bra on the car.
-There are some small rust bubbles around the gas filler door. They've barely moved in years, and would be easy to fix.
-One of the license plate bolts and its thread plate has rusted away, the other one is corroding. For whatever reason, this is a place moisture must hang out on this car.
-The 5th gear synchro is a bit tired. This has never really bothered me - just time your shifts.
-The ABS light is on. The front right wheel sensor is bad and just needs to be replaced.
-The clearcoat at the top of the passenger door is peeling (see picture). This was an issue when I purchased the car, and I've never made sense of exactly why it was happening. Age, I guess.
-The tires are completely shot due to age. Since I've used the car so little, they're very very old and are rock hard, cracking and have some flat spots from too much time parked.
-The brakes are a bit spongy and need bleeding. They were rock hard when it was used a lot, but the long periods of storage have left the brake system in bad need of a good bleeding and fluid replacement. In all likelihood, the ABS system also needs to be bled, which per a write-up I found can be done with basic tools.
-The battery is old and due for replacement.
-It seems that it has recently started weeping oil from the back side of the engine, low down. I need to take a closer look, but a quick inspection seemed to suggest that it was coming from the oilpan gasket, which is an easy fix. It doesn't drip. I'll take a closer look in the next few days and post back about his, hopefully with some pictures.
-The boot on the driver's side lower ball joint is cracked. I have a replacement, but haven't been able to tear into it. The joint itself should be fine, as it has seen very minimal use since the crack developed.
Asking Price
My asking price for the car is $4,400 CDN. This price includes the rims on the car, and the original Honda sawblade wheels that came on the car when new. They're also in good shape, but have no tires on them.
I also have the following items, which could be included with the purchase (negotiable), but I'll list as well for pricing sake.
-A 4WS front and rear rack and shaft from a donor 3rd gen car. I also have the rear mount (though it will need to be re-finished). These parts are not in as good condition as my car, but I believed them to be fine for use when I pulled them at the wrecker. I have some OEM Honda fasteners and plumbing fixtures to install the 4WS system. It's something I always wanted to do, but never got around to. - $50
-A spare transmission that was paired with a B20A5 engine I had. The gearing is longer in the B20A5 transmissions when compared to the transmission I have on the B21A1. I was going to swap it out if I ever needed to use the car mostly on the highway to keep the car closer to the 3200 rpm range at highway speed, rather than 3700 rpm (ish). - $50
-Spare valve cover (in original black paint). In case you don't like the blue. - $20
The location of the car and items is Calgary, Alberta, Canada.
I would like to sell as much of this stuff together with the car as I can. I'm not willing to ship any of the spare parts due to the time it would take to package them up. I'm listing them cheap to be sold with the car, otherwise they'll go on a local classifieds site.
If you have any questions, feel free to ask. I'll watch this thread, or contact at:
preludeforsale AT preludedriver DOT com
Thank you for reading. I've loved this car and will be very sad to see her go. I'd really like to see it go to somebody who loves Preludes and has experience maintaining them. As far as 3rd gens go, this is about as good as they come in a more or less un-molested state - perfect for a full restoration.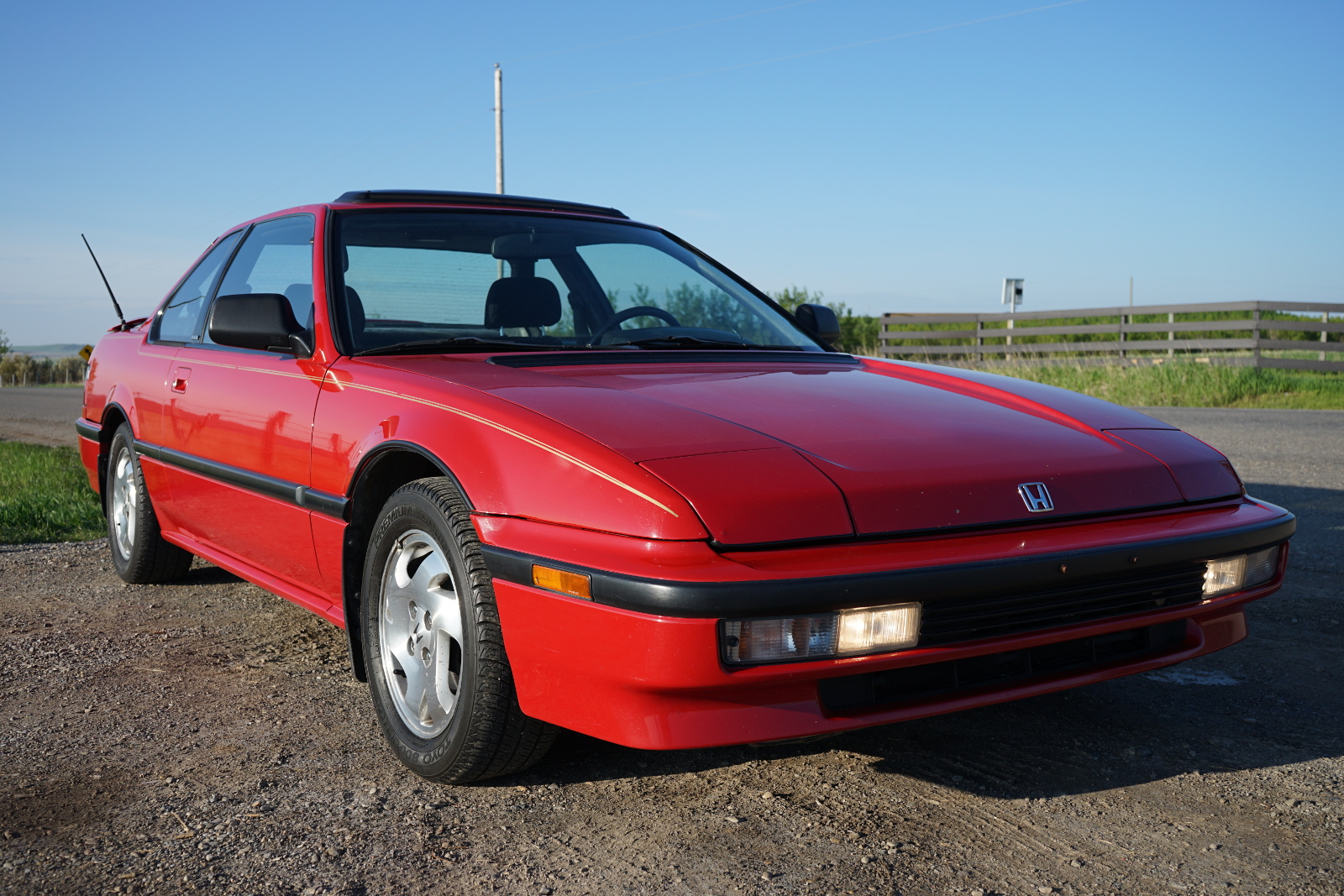 http://www.preludedriver.com/imgs/1.JPG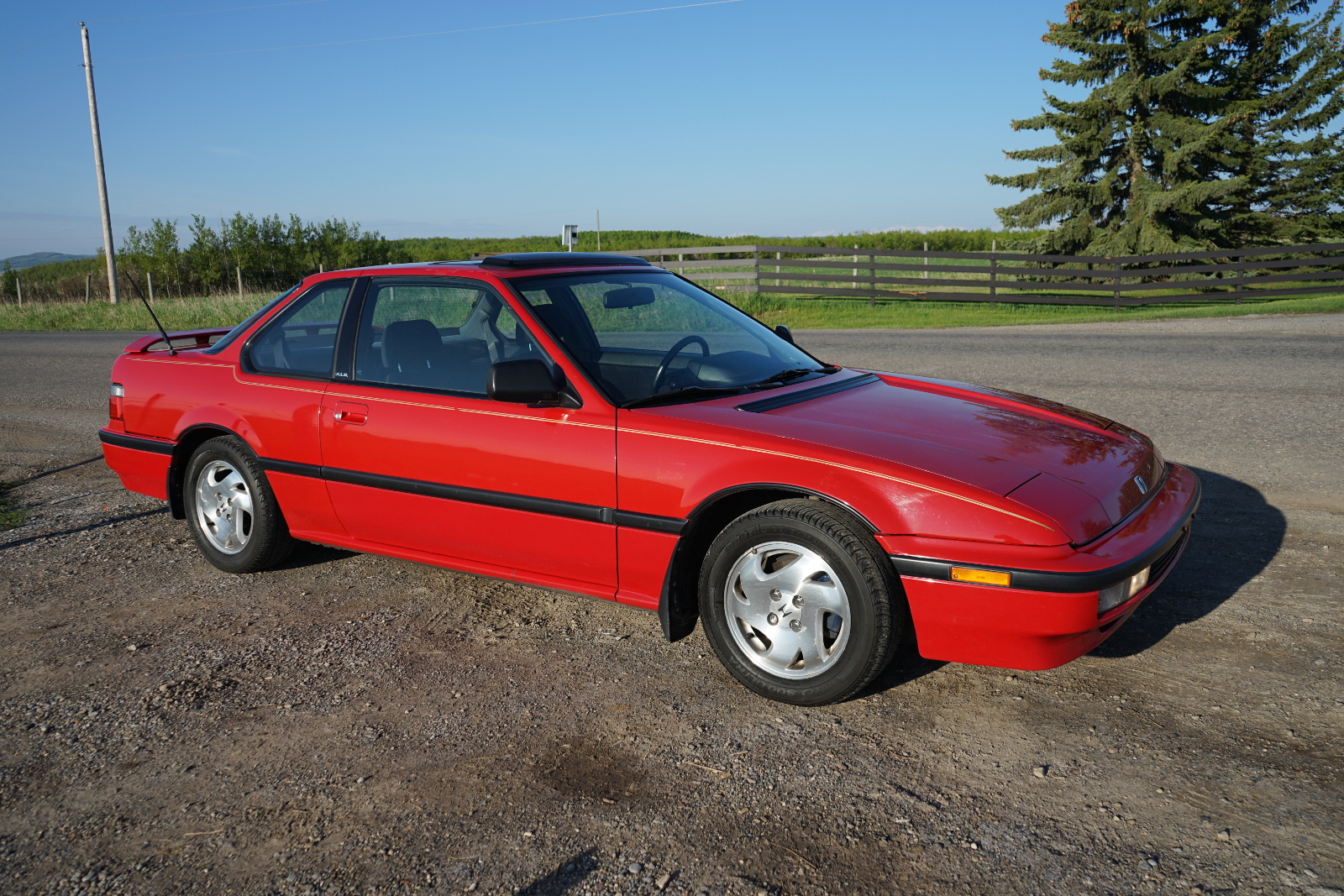 http://www.preludedriver.com/imgs/2.JPG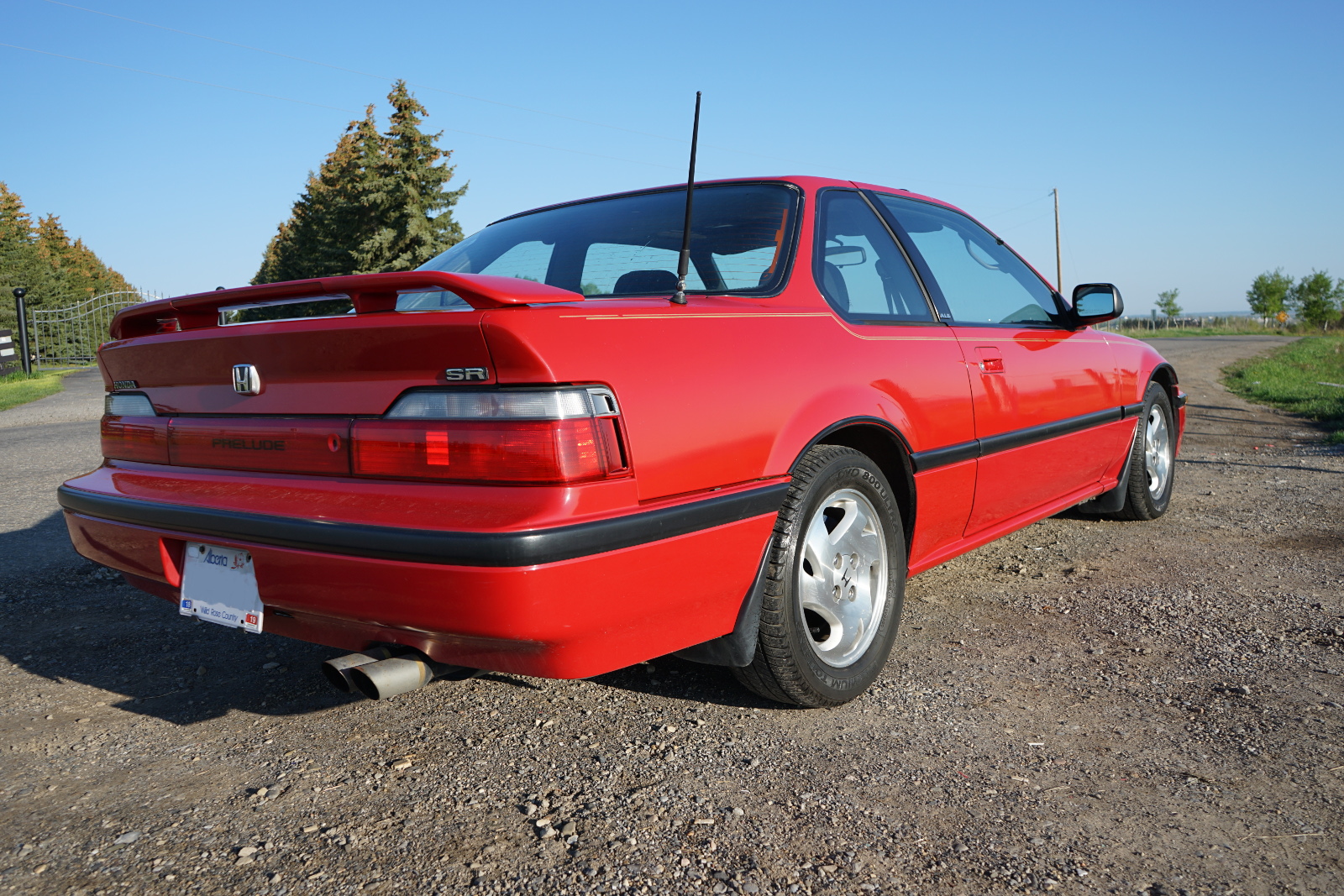 http://www.preludedriver.com/imgs/3.JPG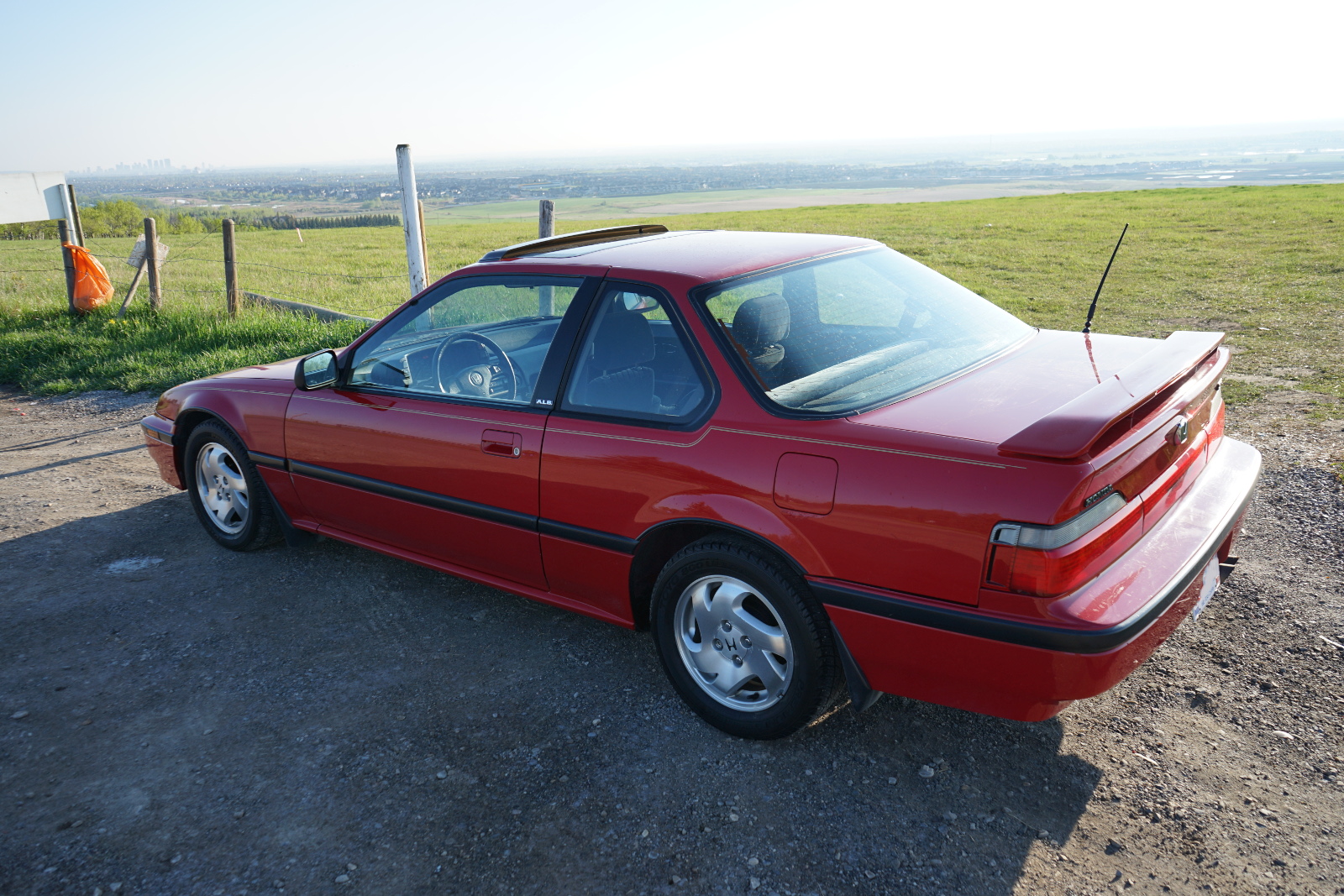 http://www.preludedriver.com/imgs/4.JPG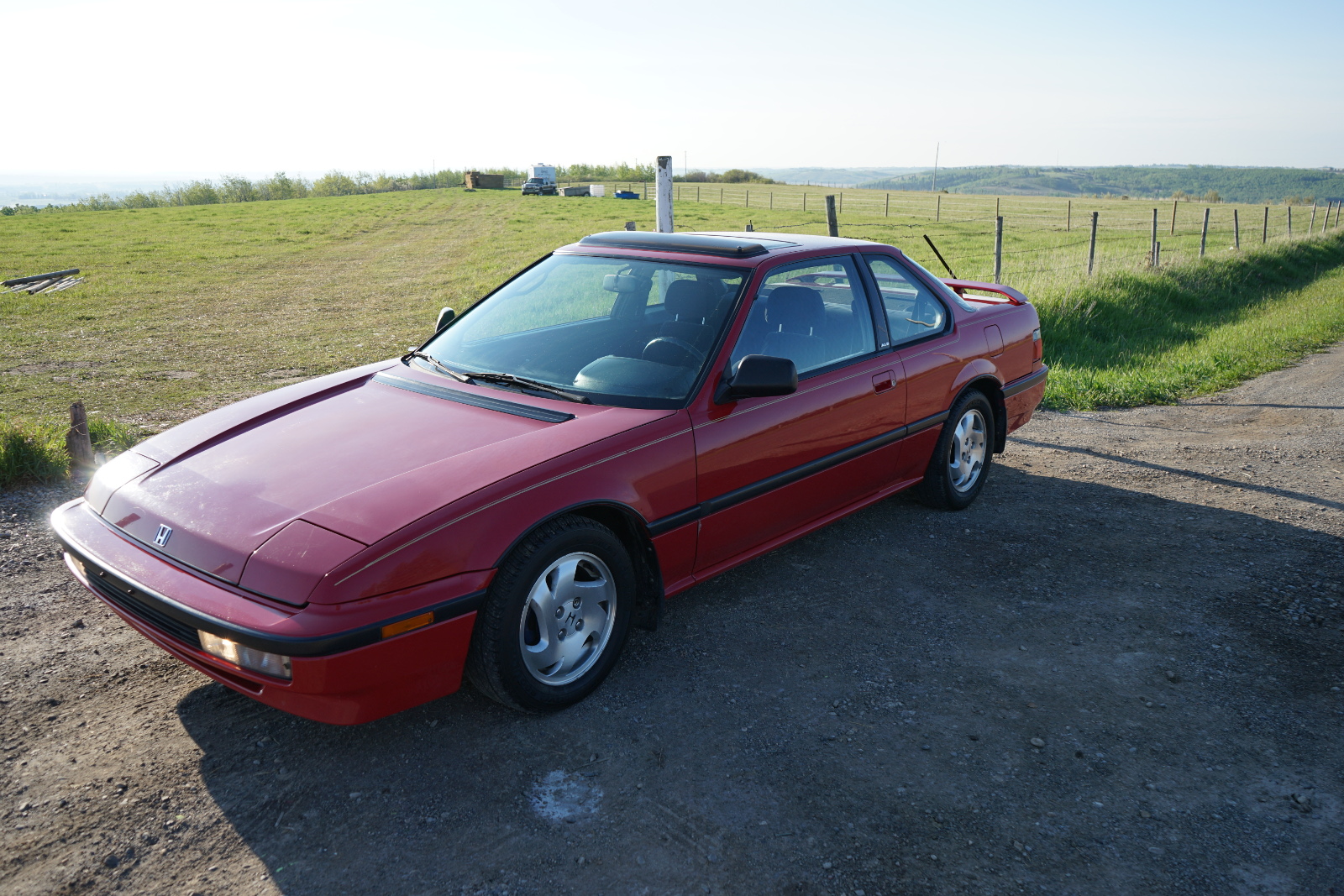 http://www.preludedriver.com/imgs/5.JPG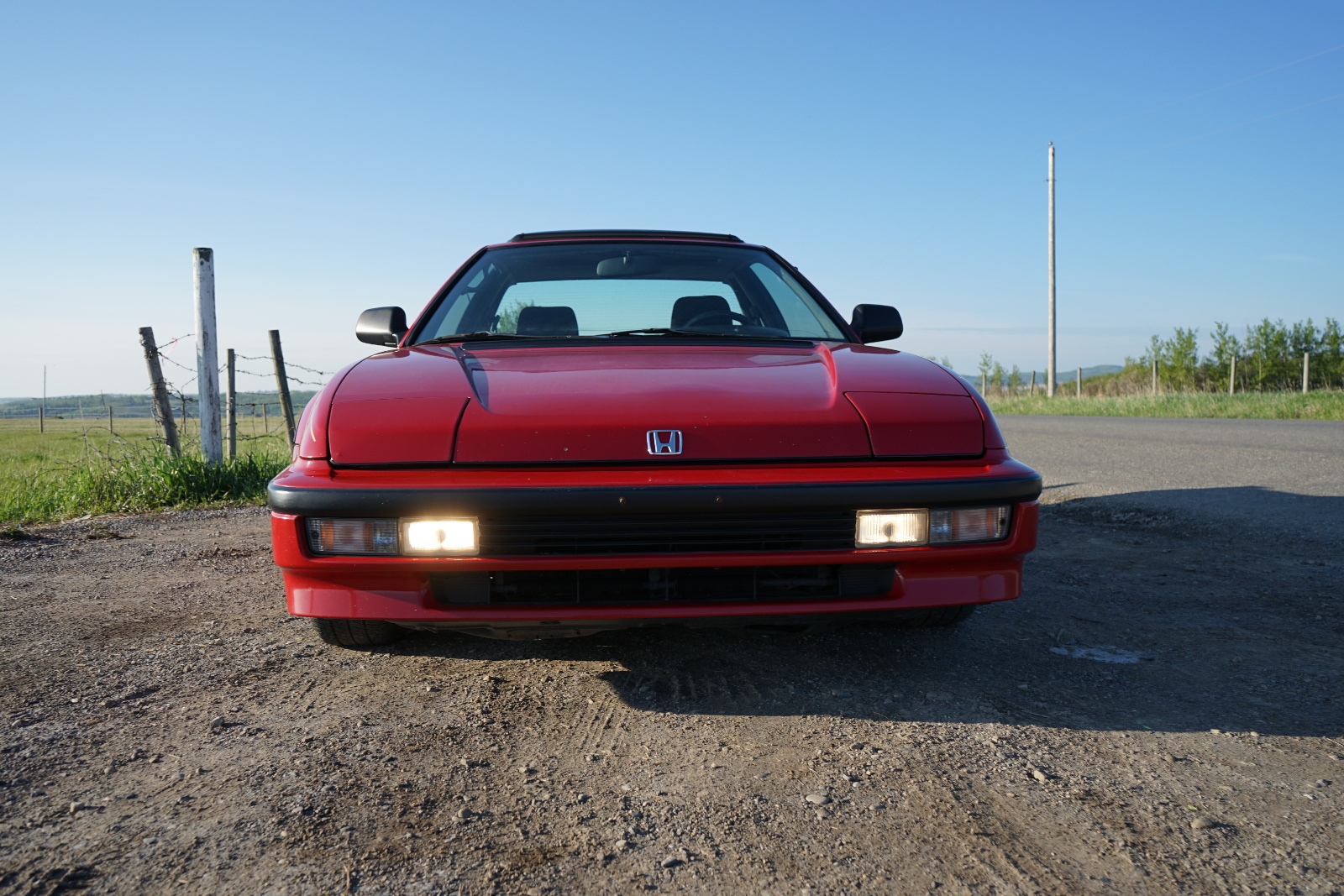 http://www.preludedriver.com/imgs/6.JPG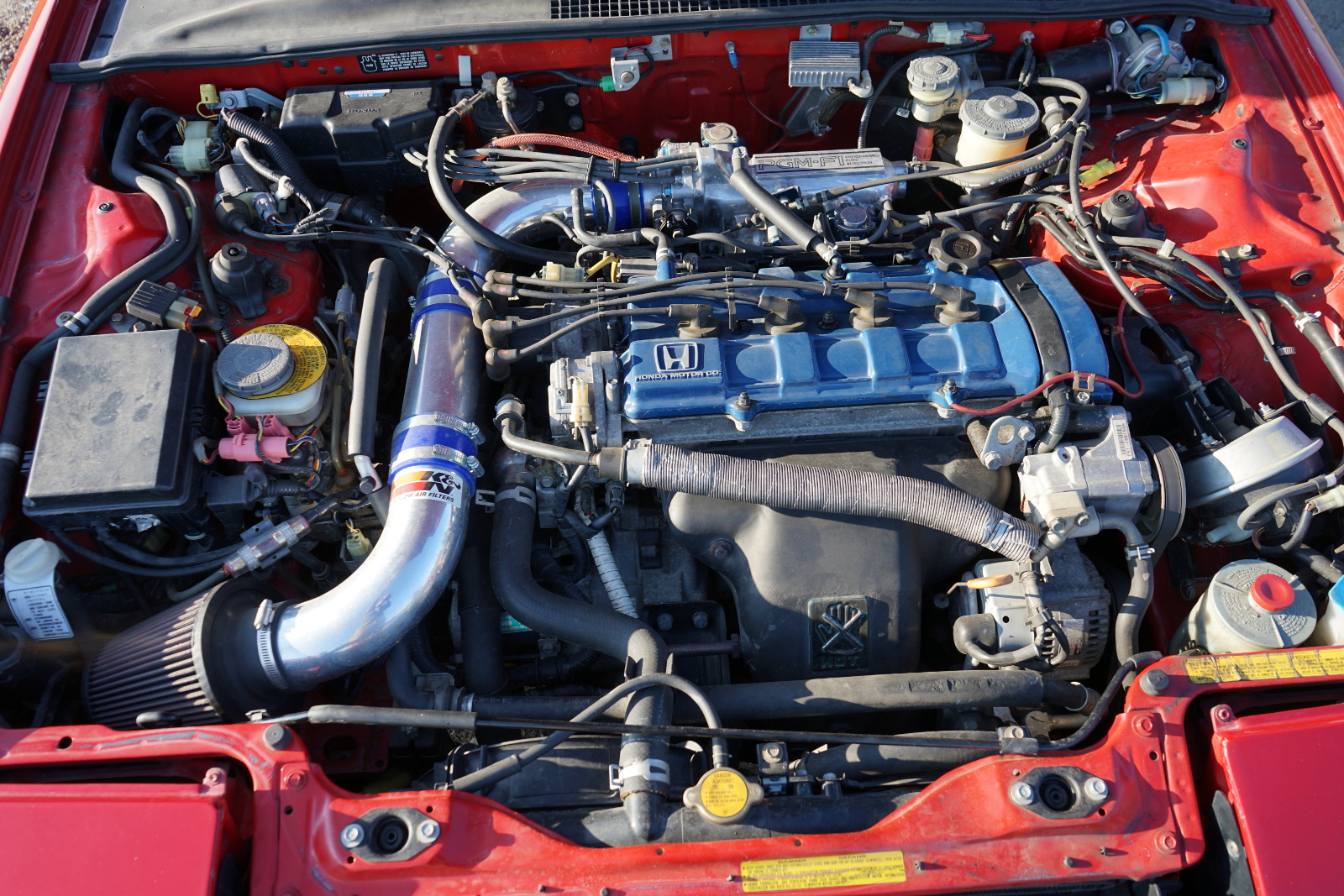 http://www.preludedriver.com/imgs/7.JPG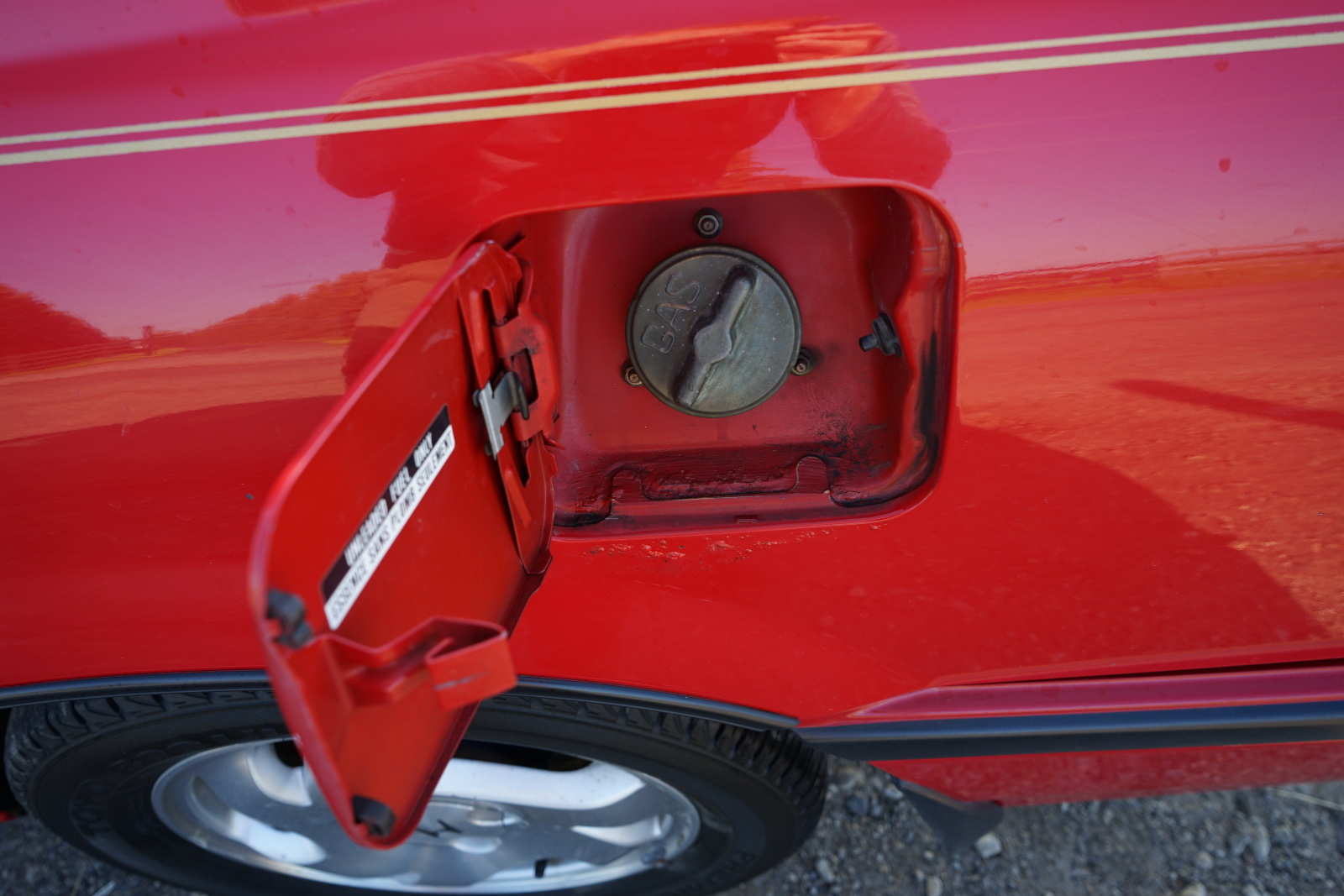 http://www.preludedriver.com/imgs/8.JPG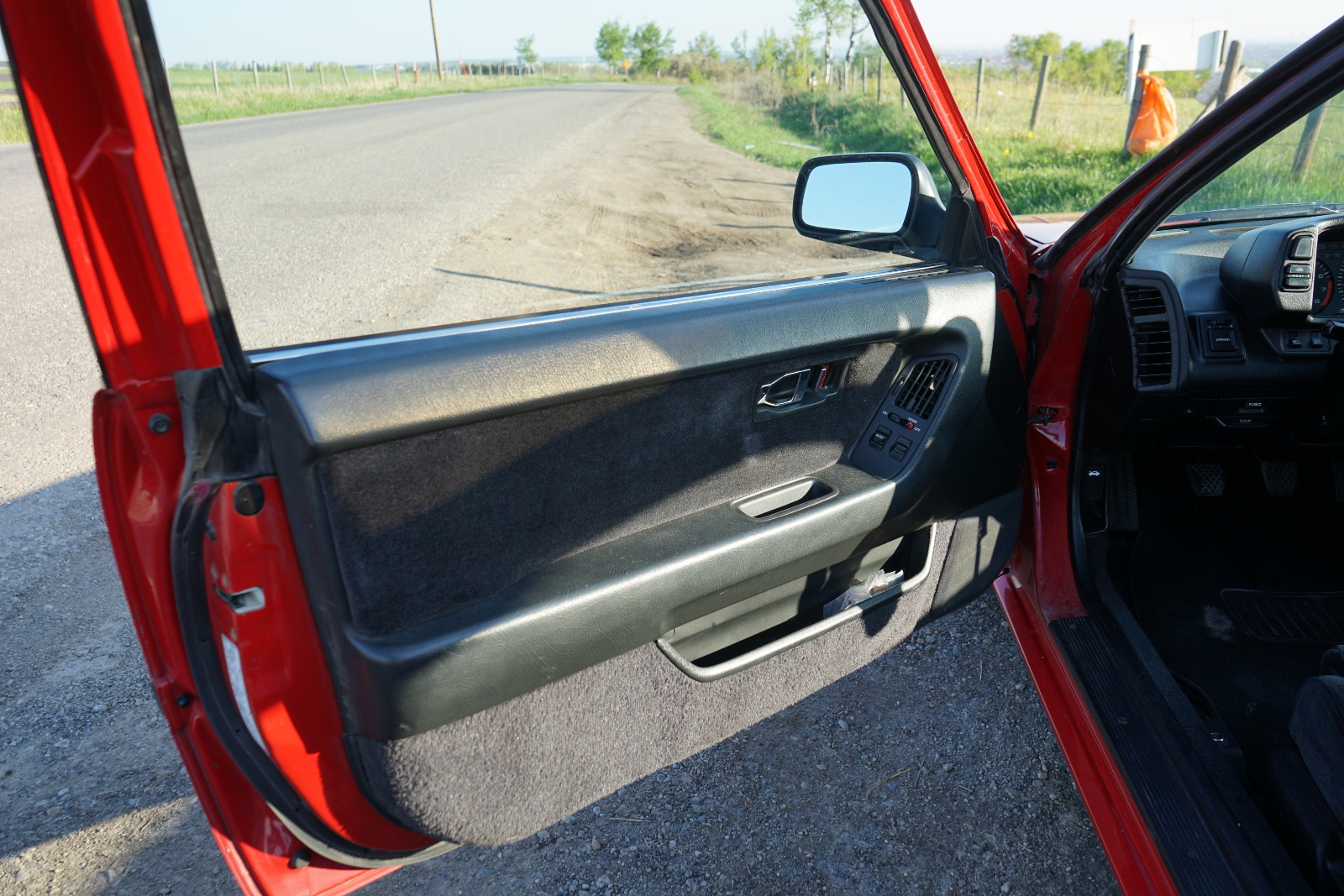 http://www.preludedriver.com/imgs/9.JPG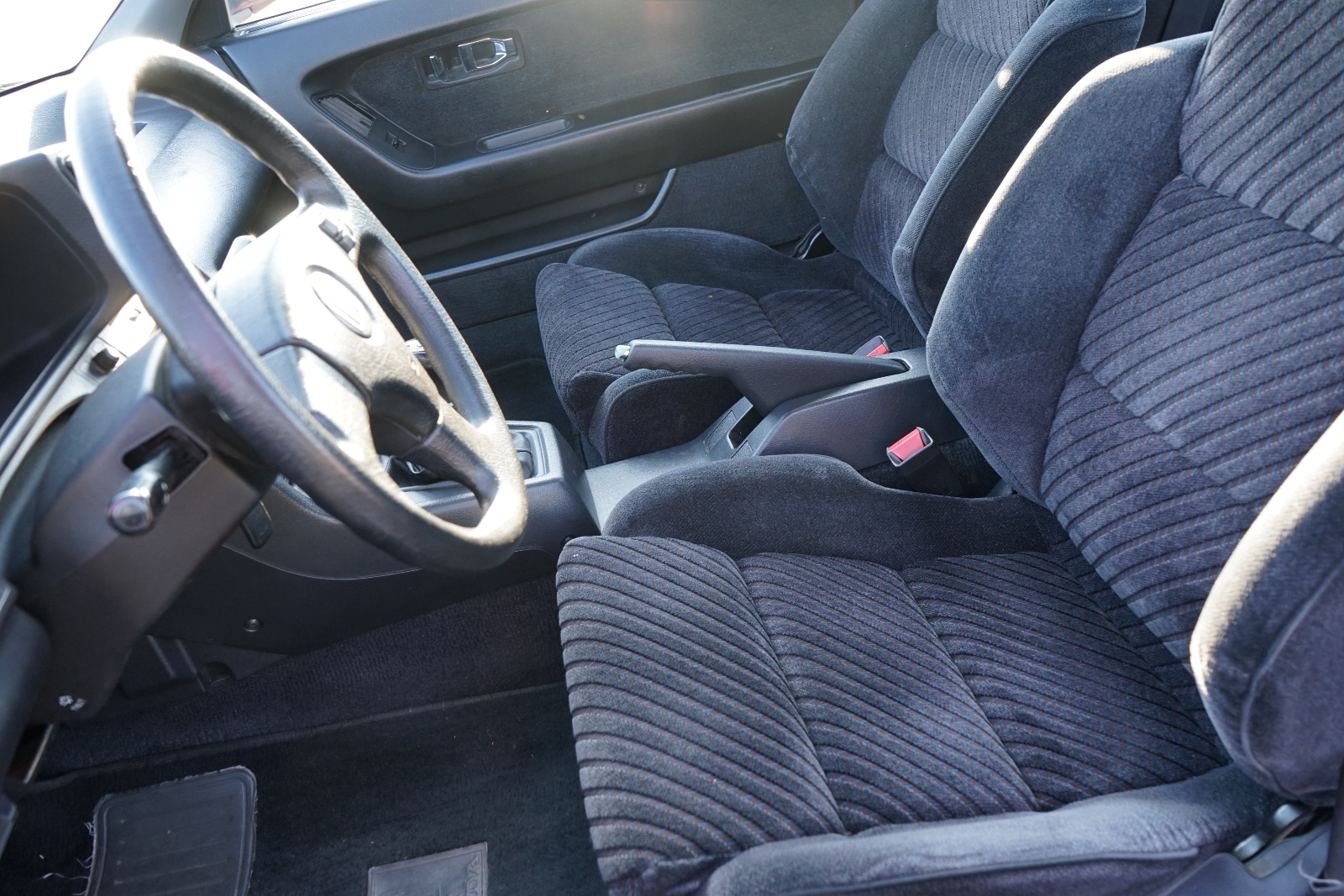 http://www.preludedriver.com/imgs/10.JPG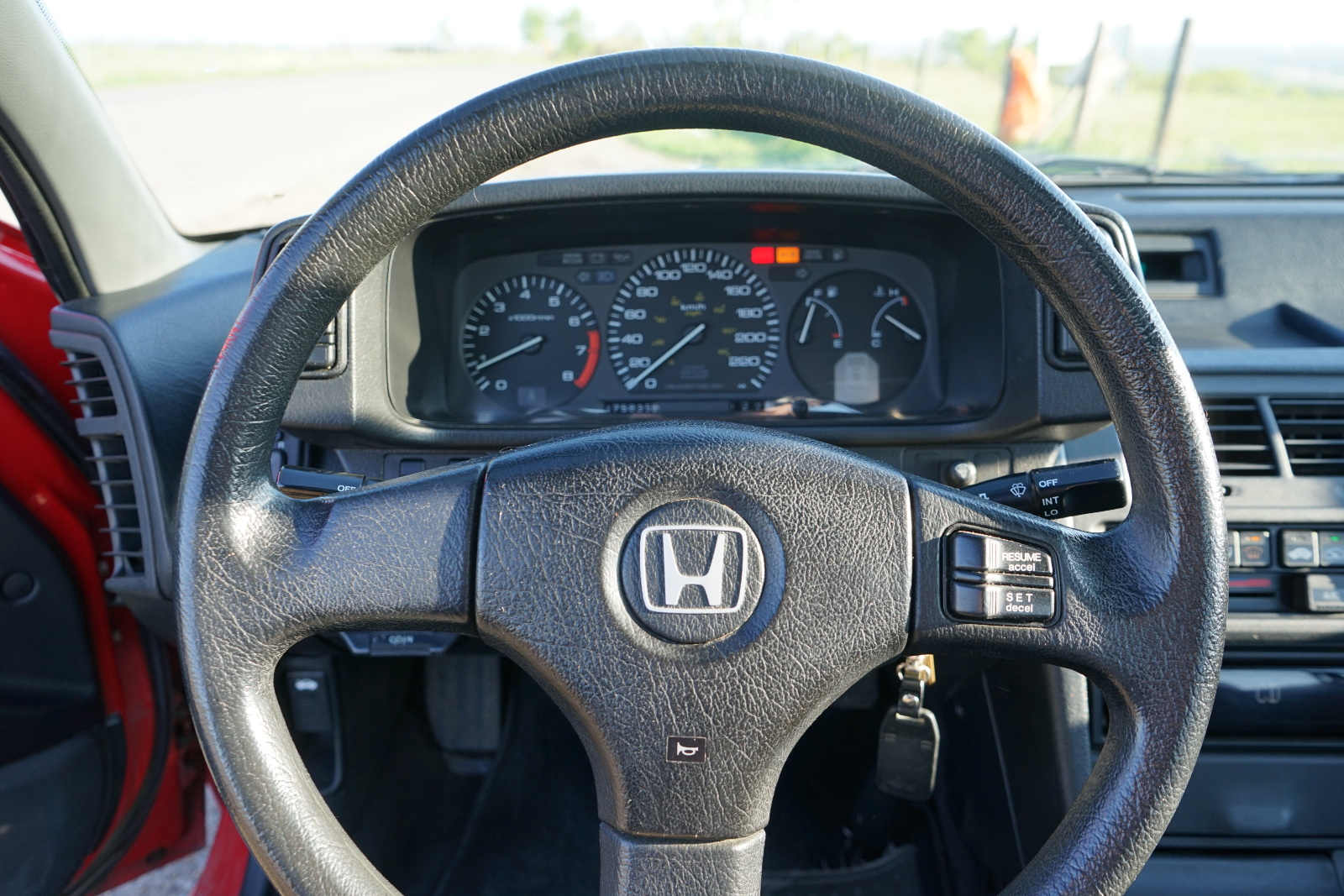 http://www.preludedriver.com/imgs/11.JPG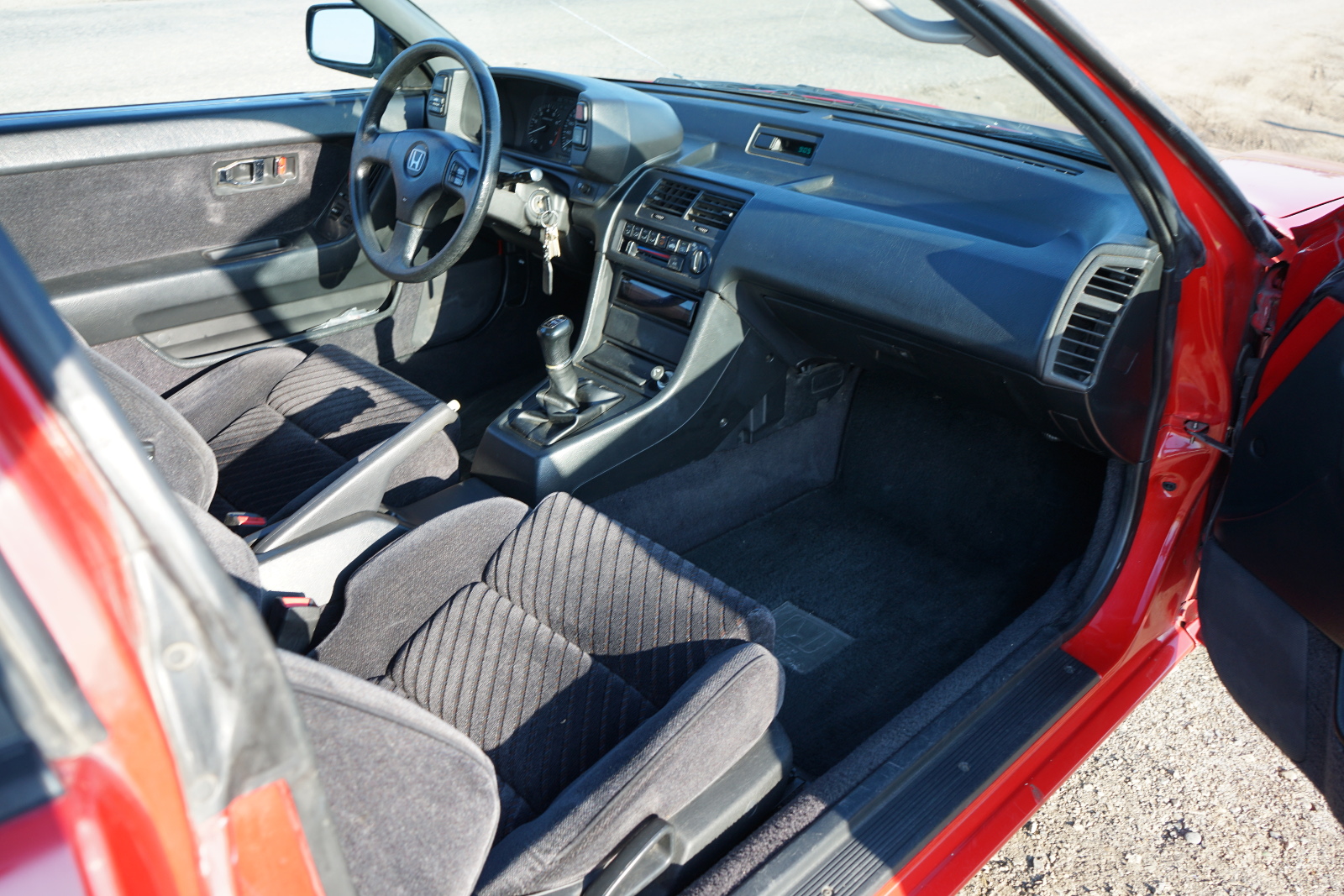 http://www.preludedriver.com/imgs/12.JPG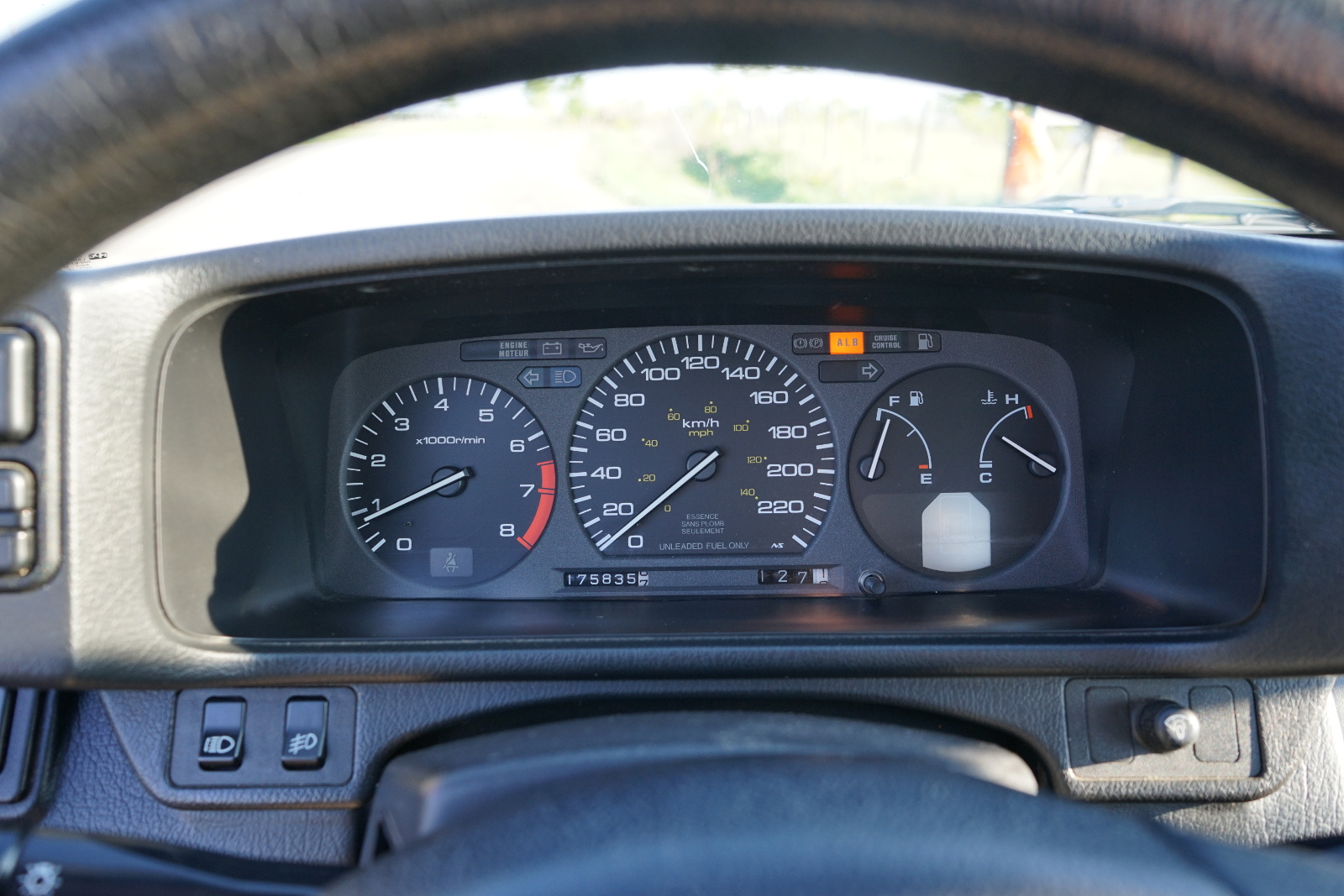 http://www.preludedriver.com/imgs/13.JPG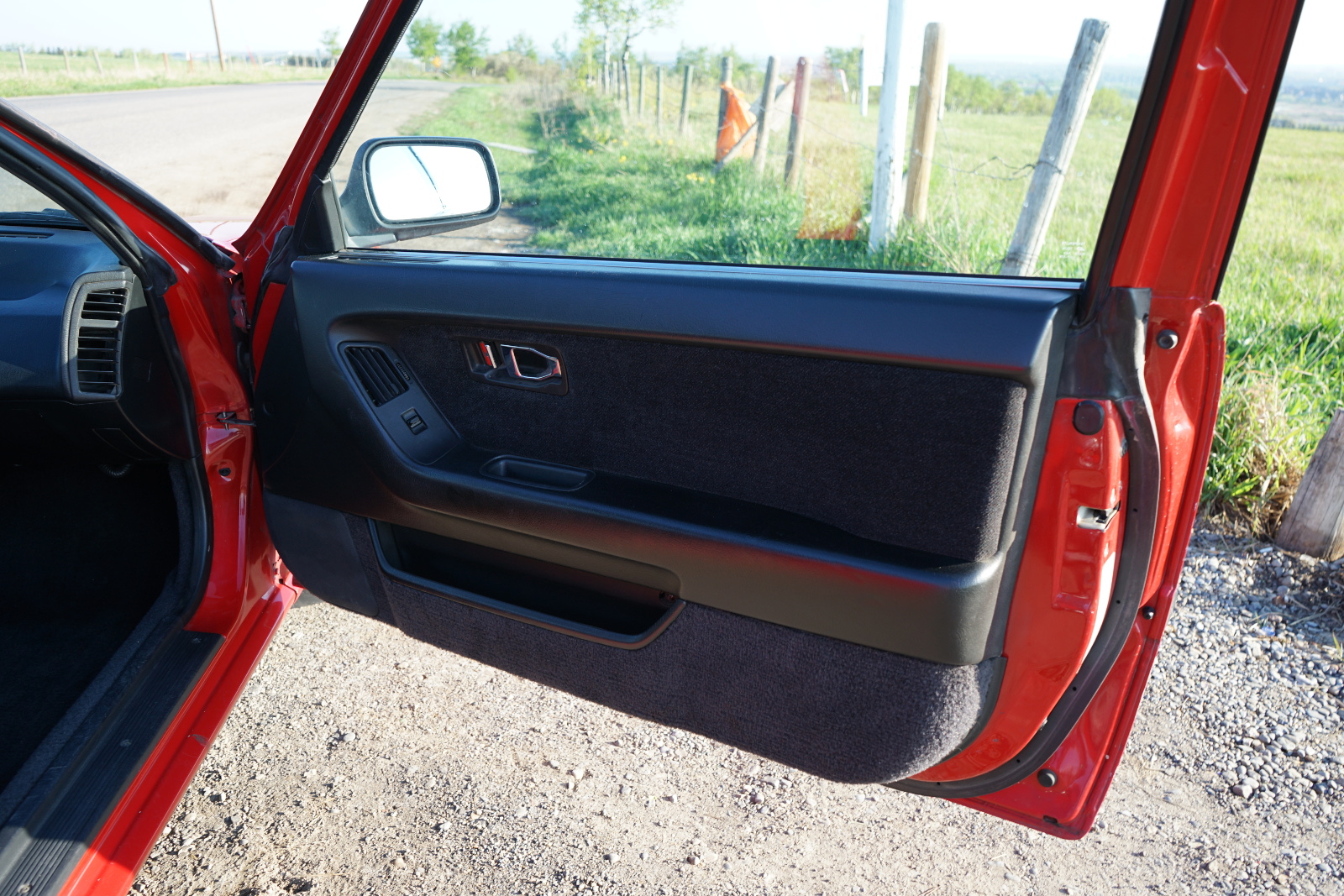 http://www.preludedriver.com/imgs/14.JPG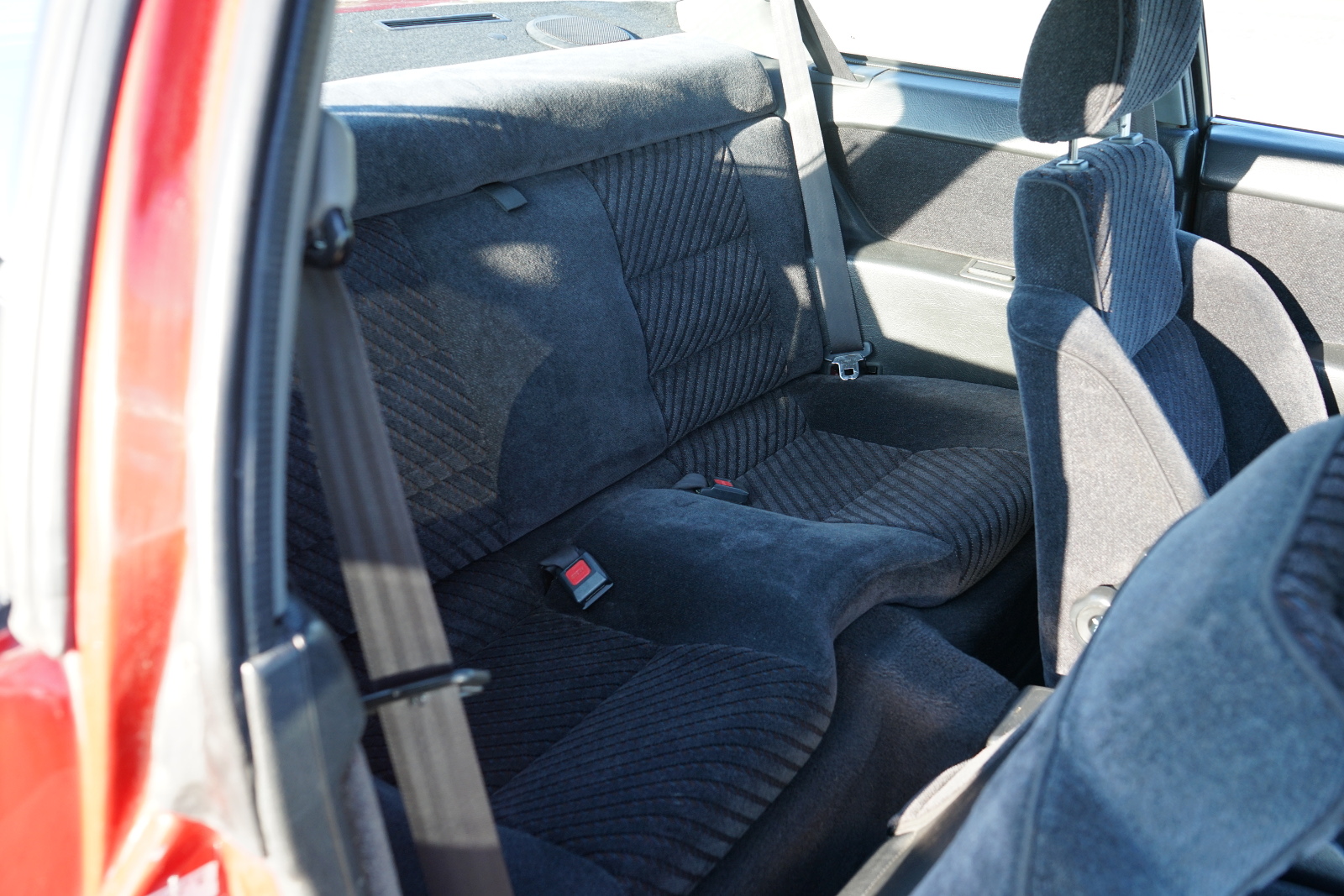 http://www.preludedriver.com/imgs/15.JPG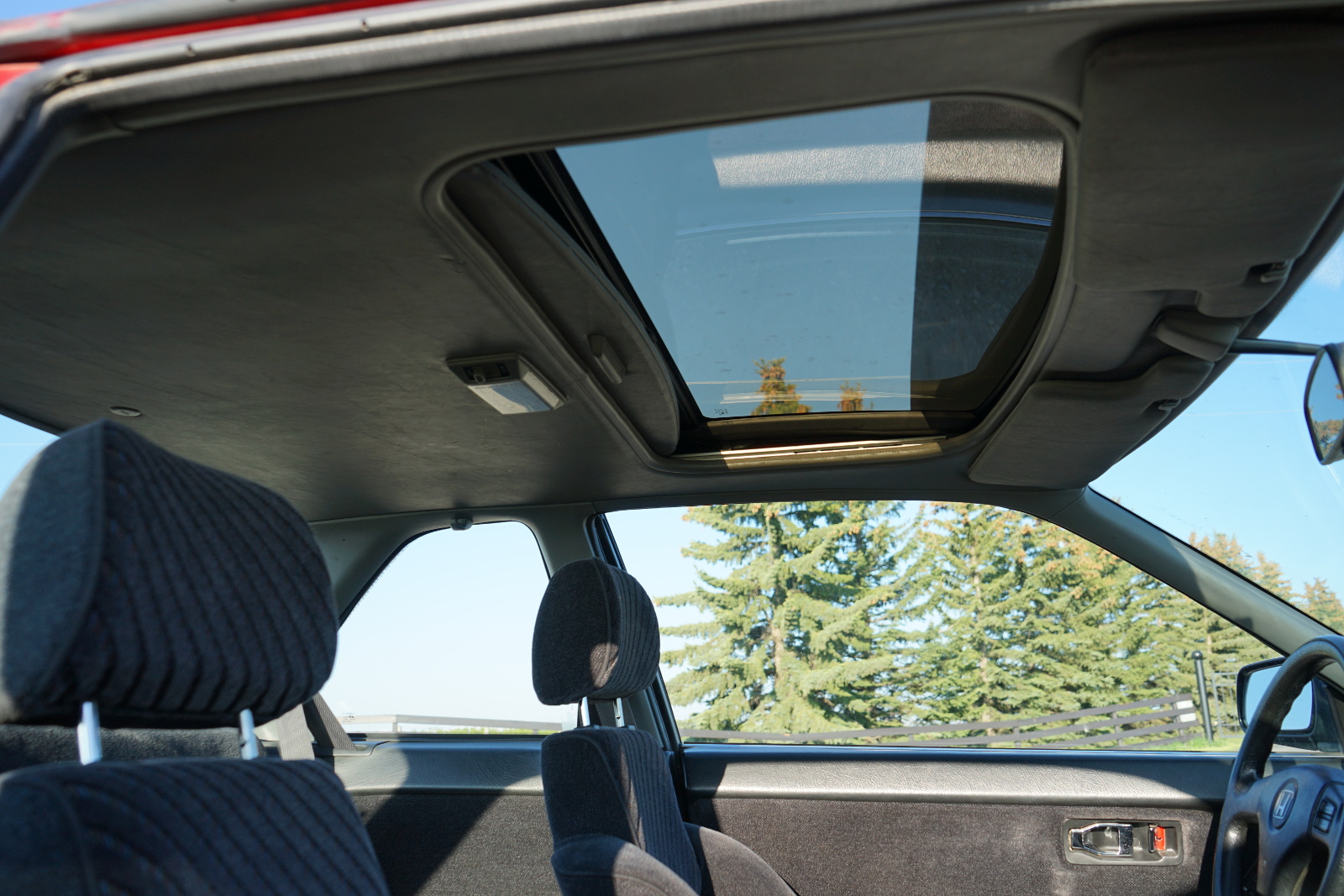 http://www.preludedriver.com/imgs/16.JPG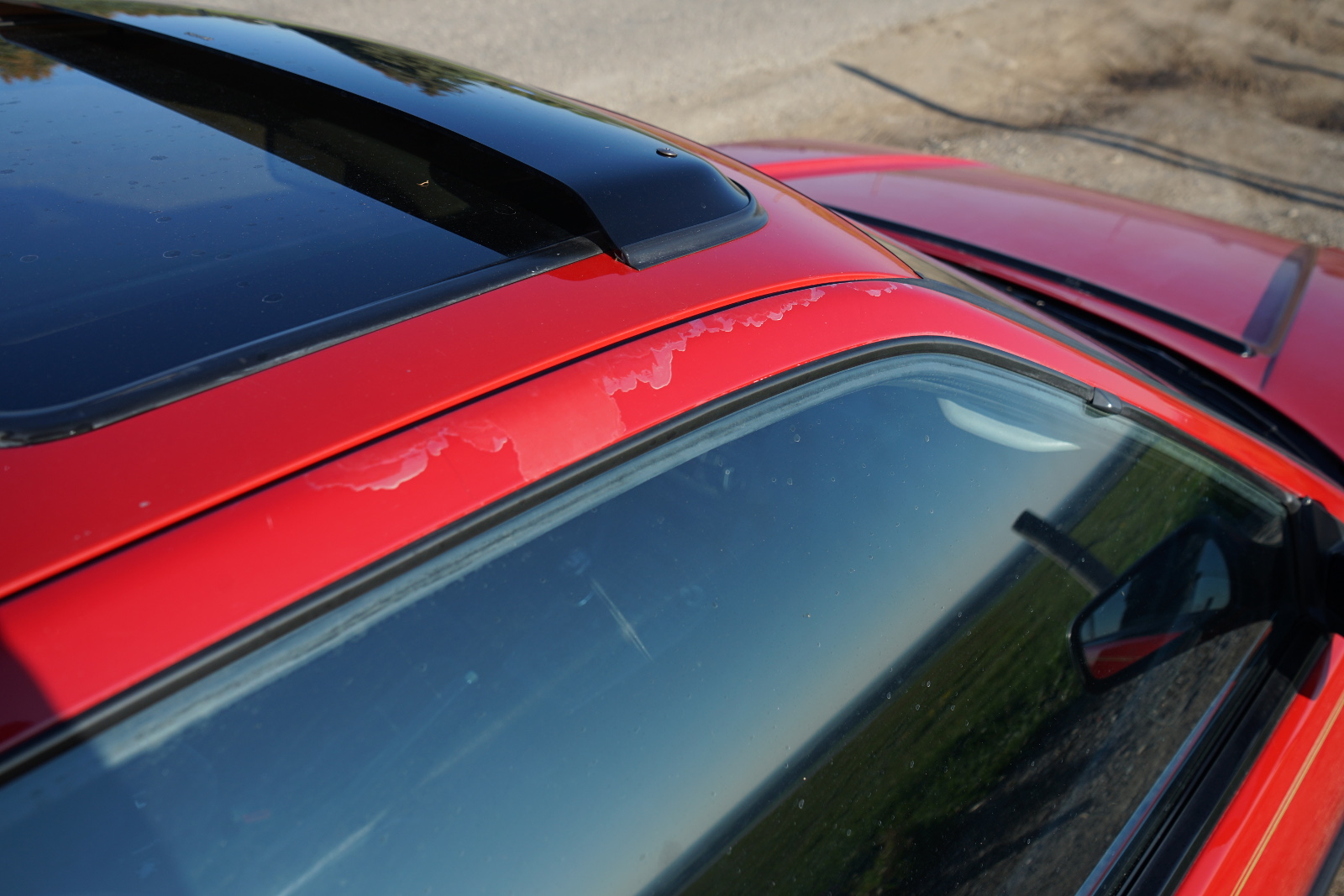 http://www.preludedriver.com/imgs/17.JPG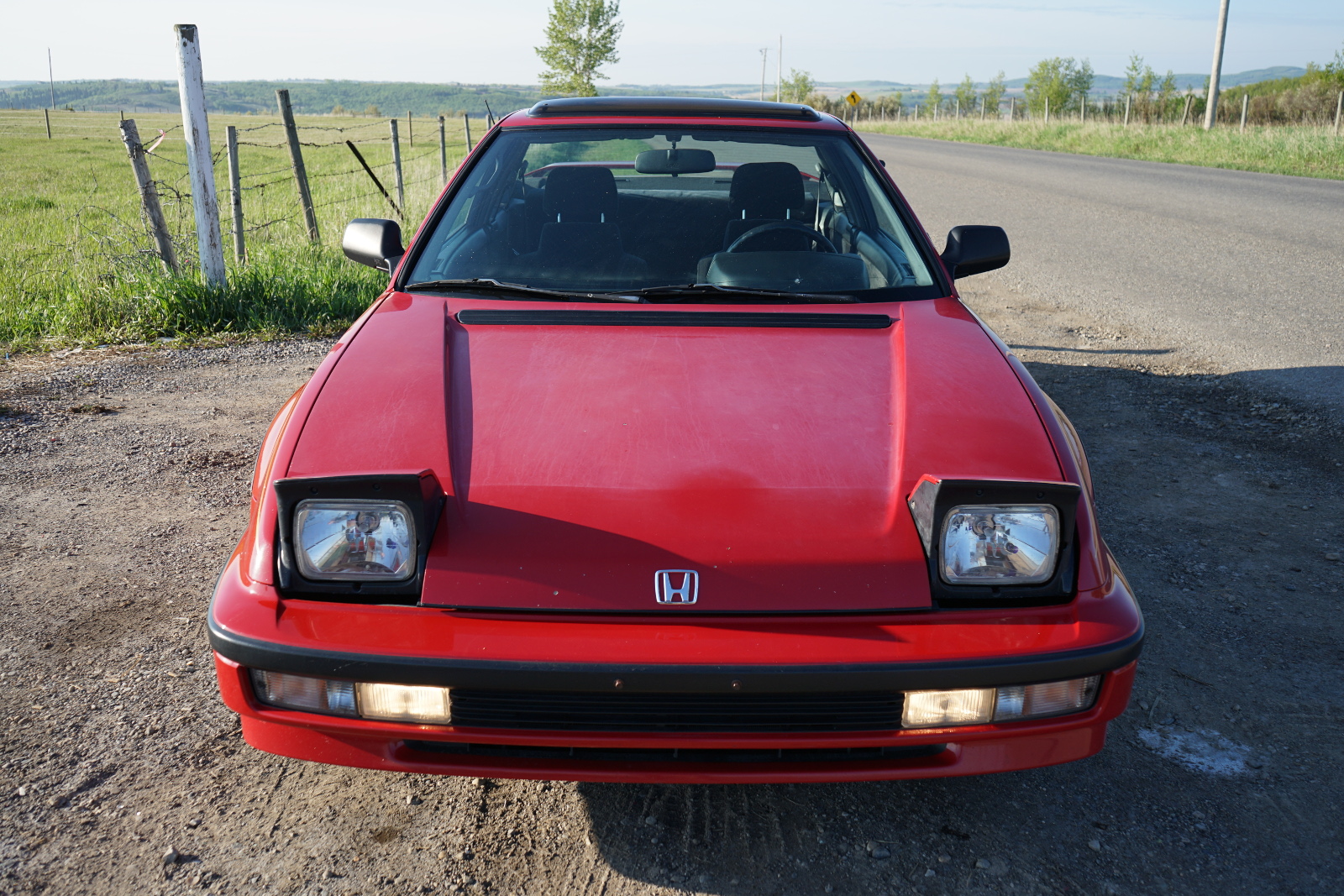 http://www.preludedriver.com/imgs/18.JPG