Sup guys... I've been a member on here for some time but never post anything. I've had my lude for over 2 years got it when I grad high school. Now it's my DD. Stock h22 with intake and exhaust. Doing little mods once in a while. I have big plans for it but not anytime soon. Any comments welcome
Thank you.
Engine:
Ebay intake with a K&N Filter
H22 with painted valve cover
Greddy Trust cat back exhaust
Clutch master Stage 1 clutch
Interior:
Broadway mirror
Full LED conversion
Full Kenwood stereo system
Exterior:
Front Lip
Full OEM optional lip Kit
OEM Hoodbraw
Weathertec Visor
Sick speed Extended Lugz
Suspension:
Stock Shocks w/ cheap springs
Brembo Blanks Front
Auto-zone Blanks Rear
Ceramic-MAX pads All Around
Wheels and Tires:
17' Konig Rims
Rapped in Hankook 215/45 R17(In need of tires soon)
Stickers:
I love haters sticker
So Cal Honda Tuners Sticker
V-TEC
DOHC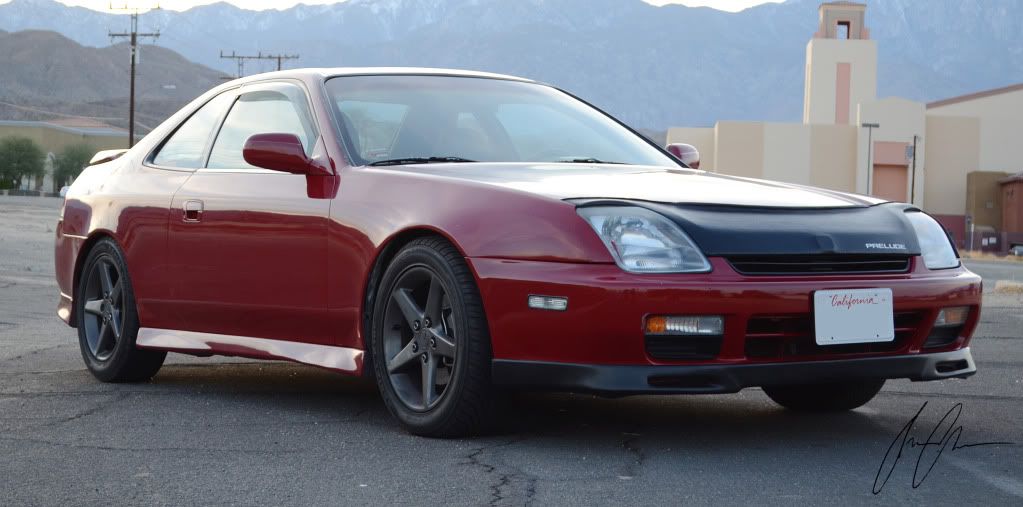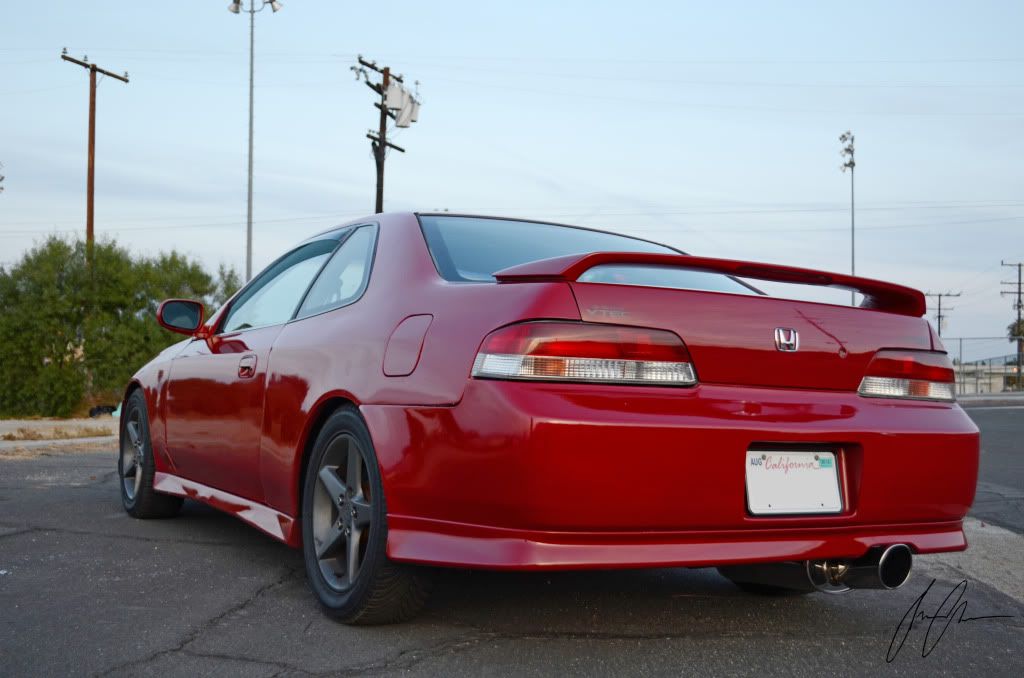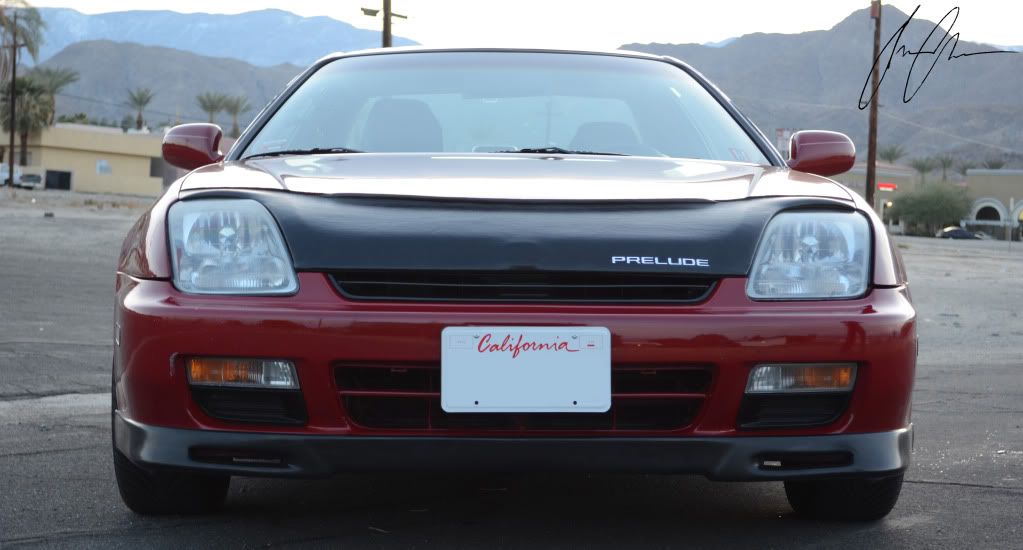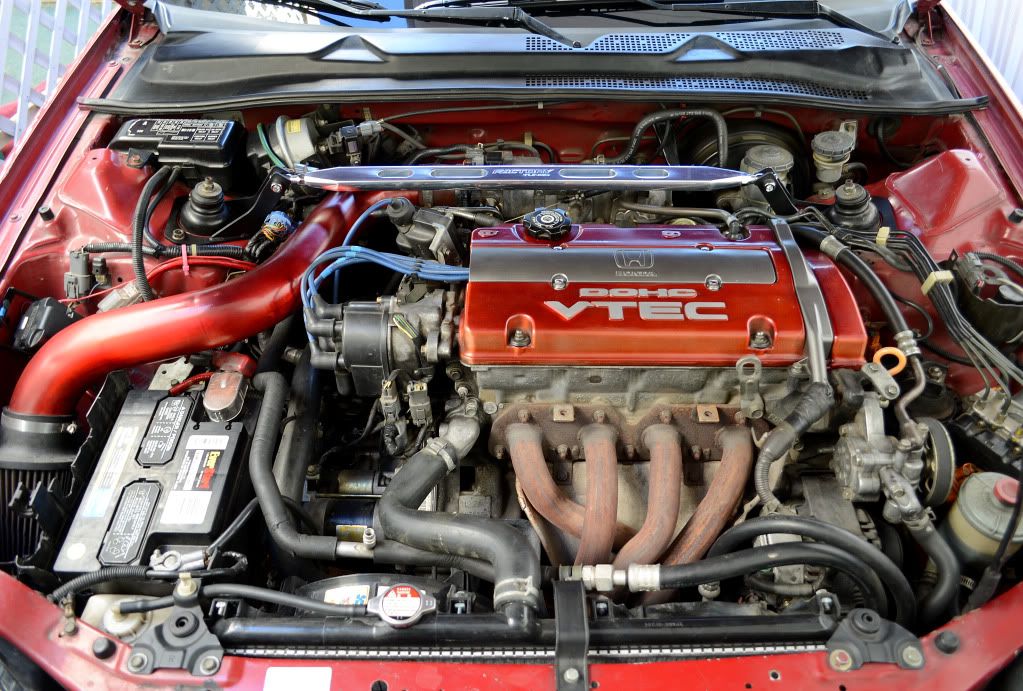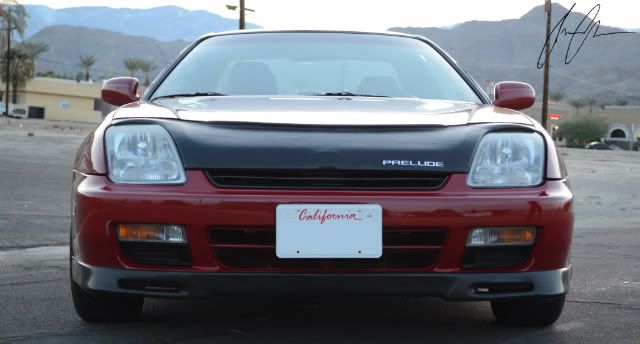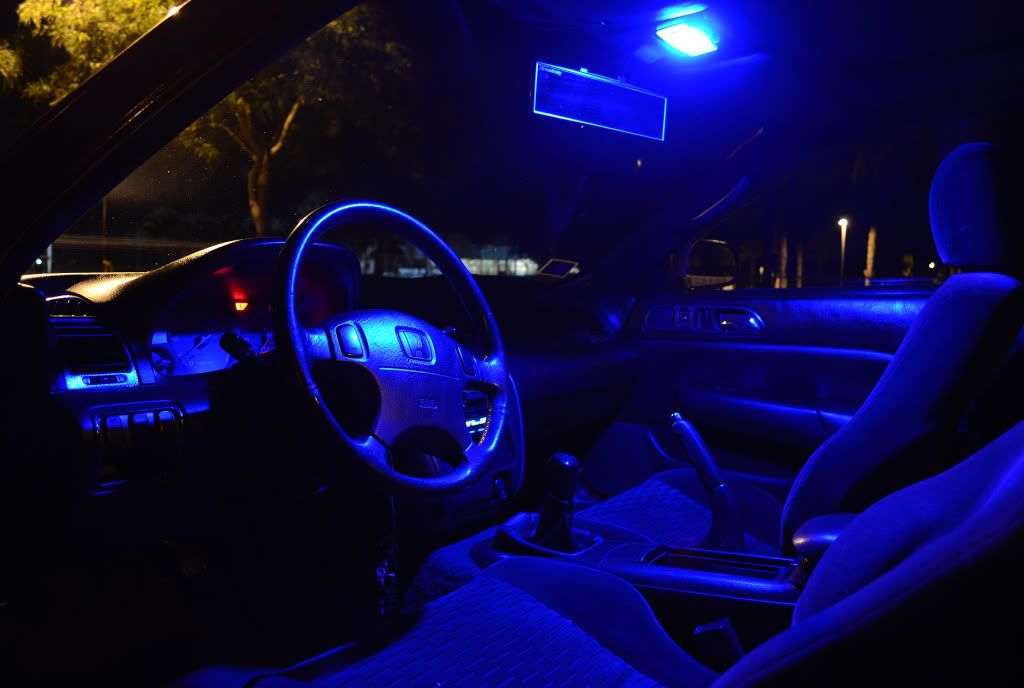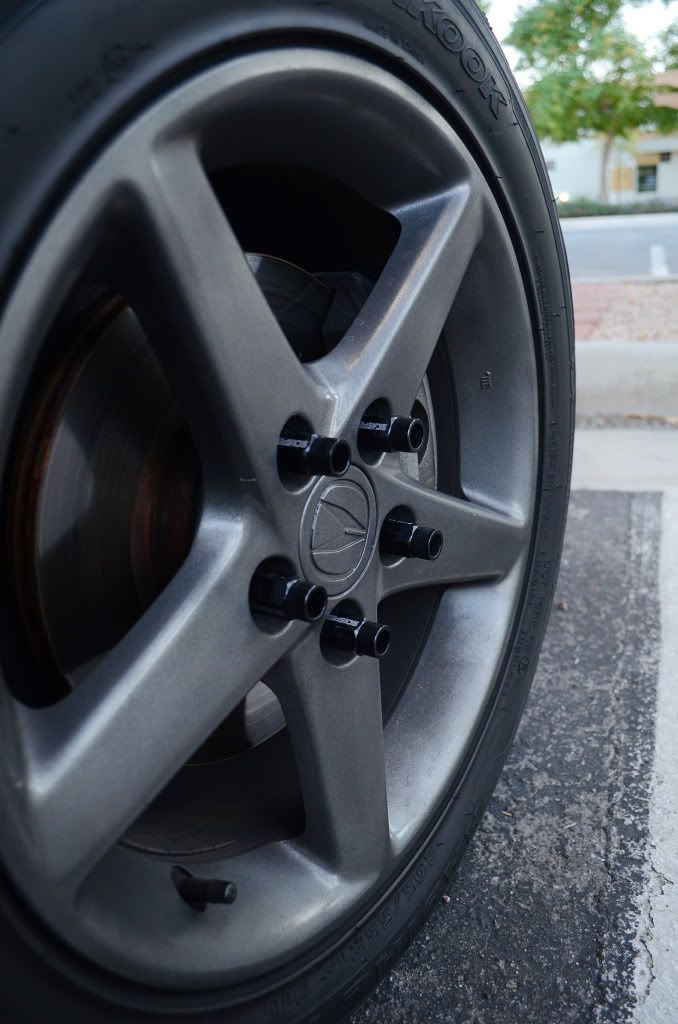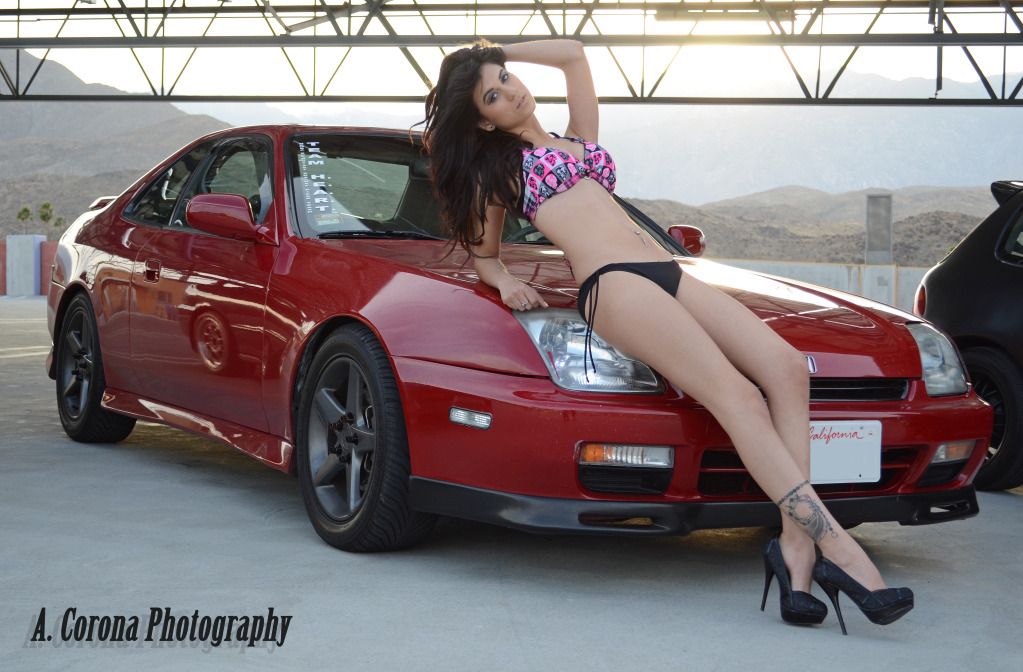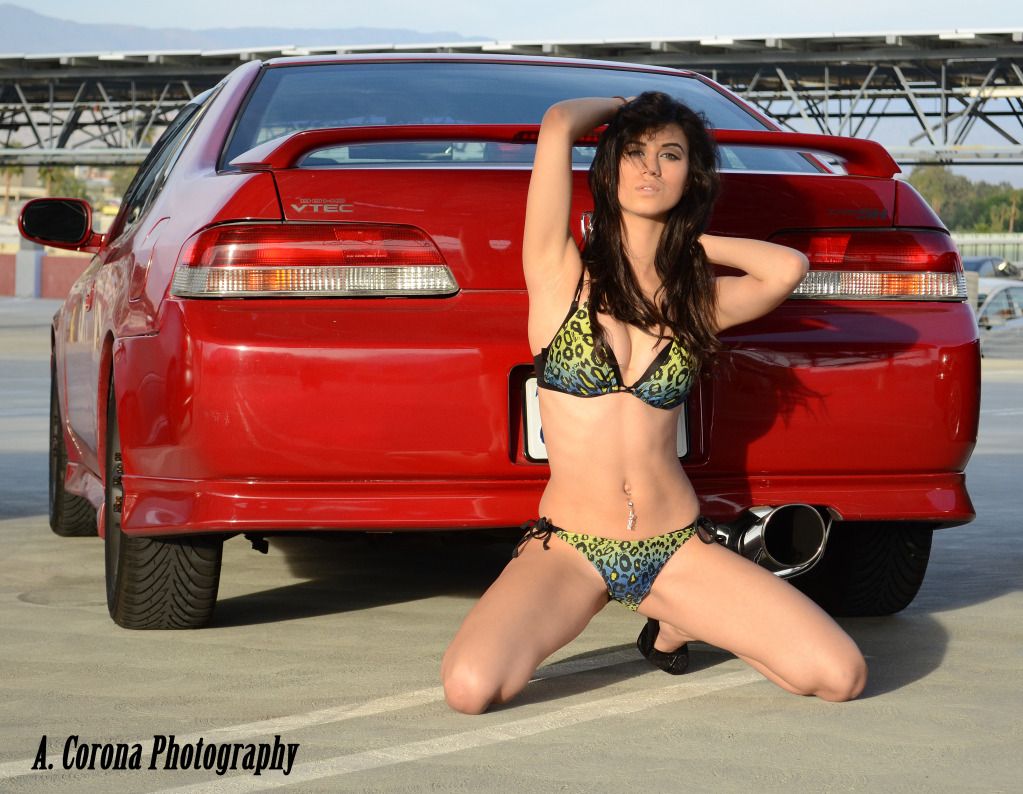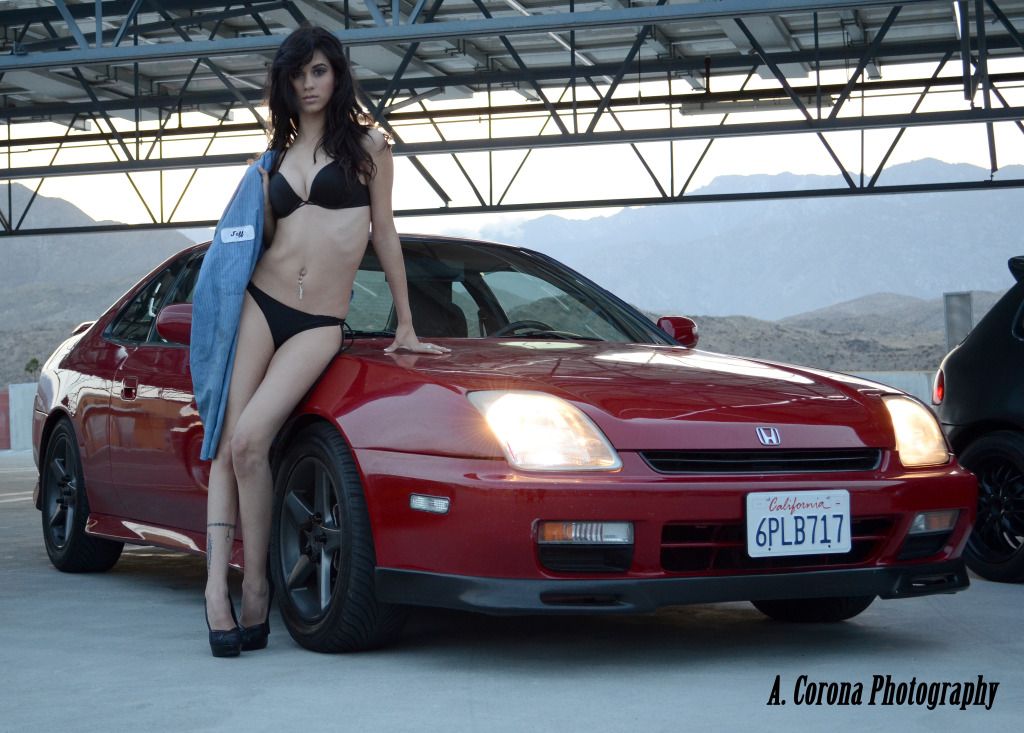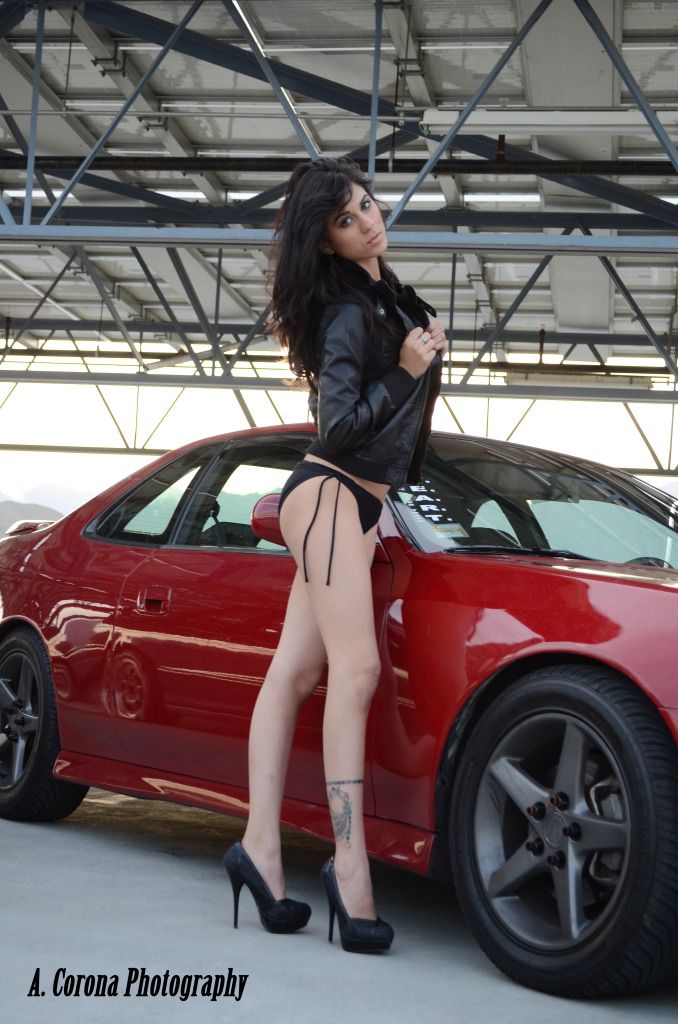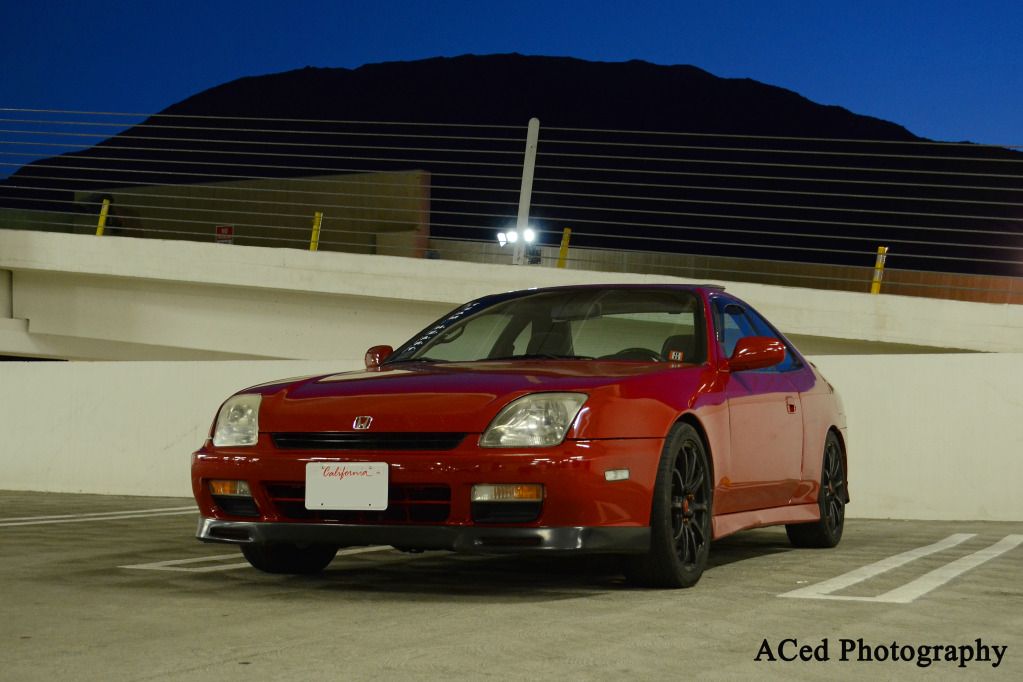 AND just an exhaust clip for the heck of it.