I posted this in "for sale" but I wasn't sure if anybody here had seen it or not yet.
Got this head from Canada. It's off on an 83 Accord with the 1600EL engine. It's been rebuilt at a local machine shop. Not sure all that was exactly done to it, but supposedly it's like new now. The cam, though, has a bit of rust on it, since I let it sit too damn long. :rant:
It will go on any 82-83 Accord or 82 Prelude block with the EK1 engine in it. It will bump the compression, and get rid of the CVCC system. Should be a nice little power bump.
This also comes with intake and exhaust manifolds if necessary. They're heavy so shipping might be killer...
$150 + Shipping.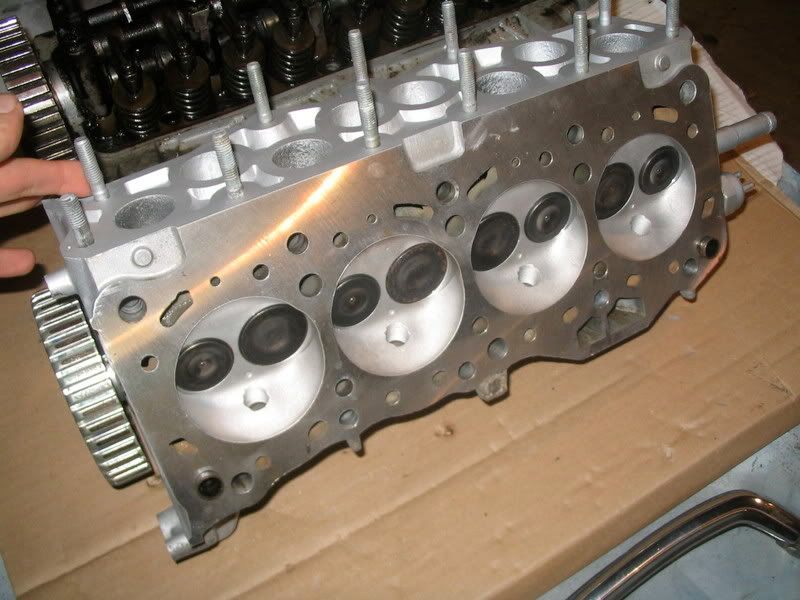 SOLD!