Working JDM Climate Control & Center Dash Speakers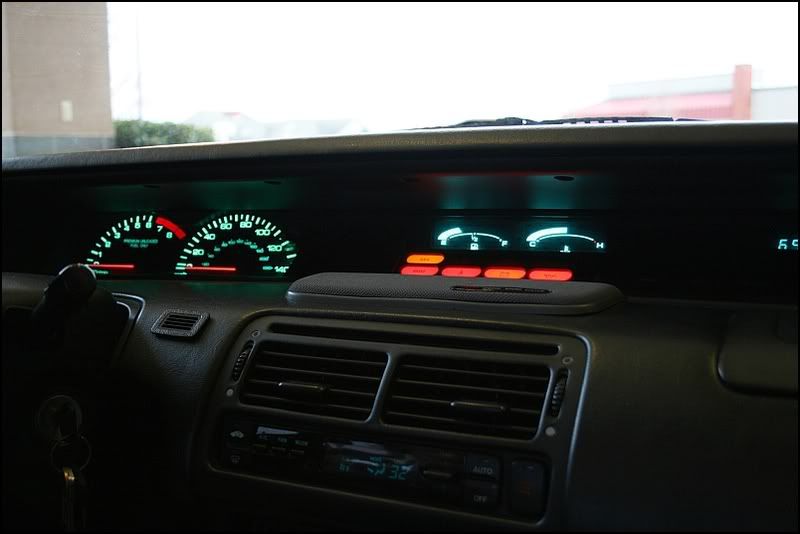 Rear Center Sub (not really rare but previously mentioned)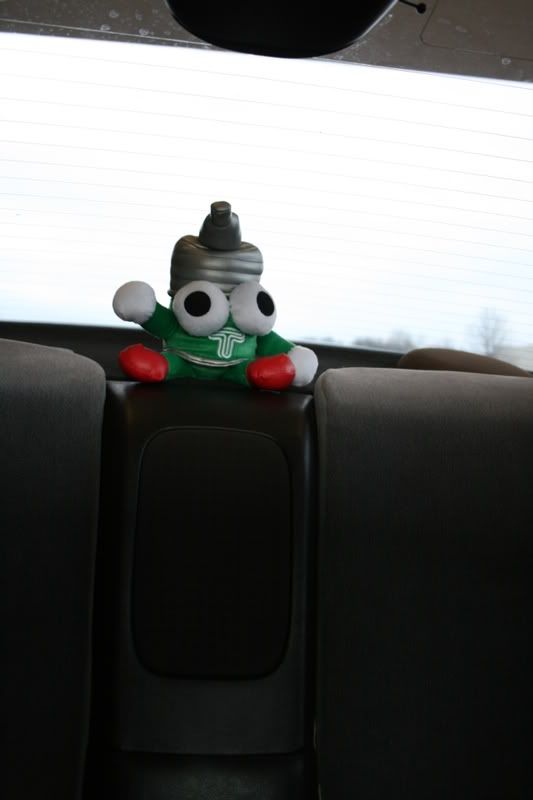 TSX Retrofitted JDM 1 pc blackhoused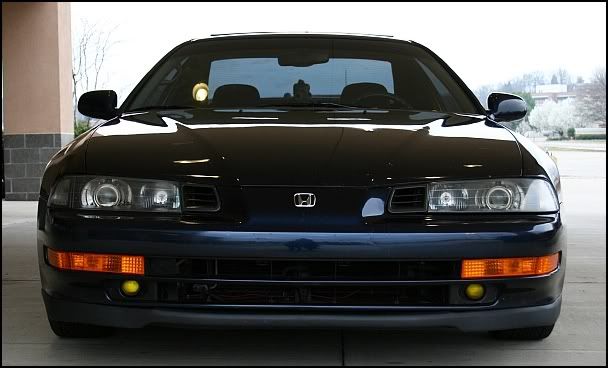 JDM Air Refiner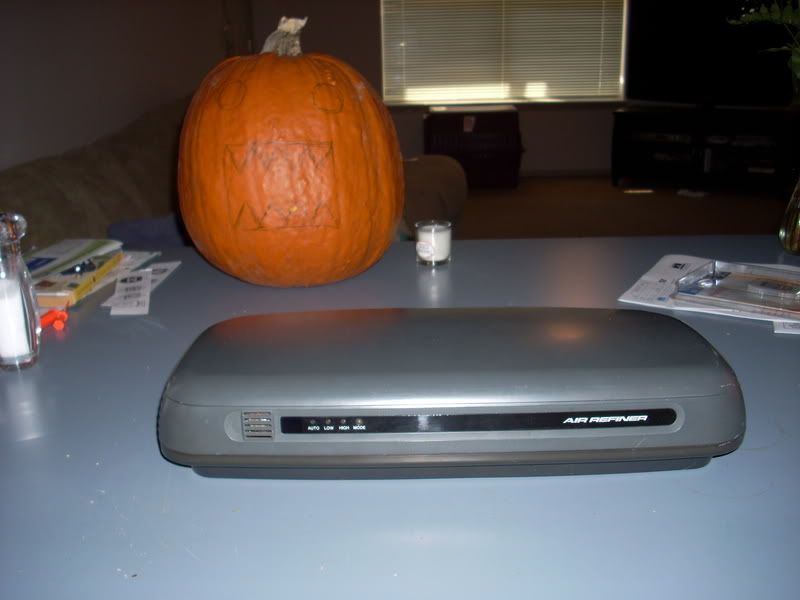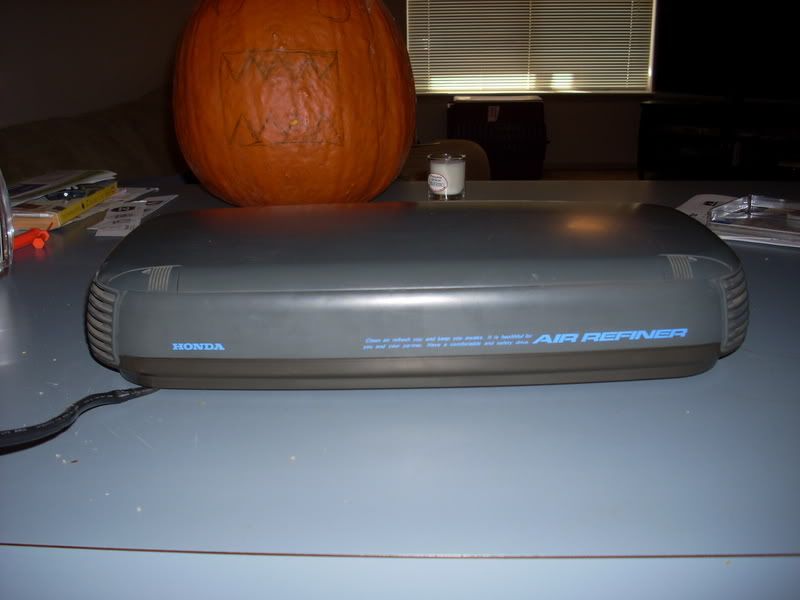 Bisimoto Header (I guess you could call this rare because of the few people who own it)
Some people may consider the 5 lug swap and original RS*R Exmag exhaust as rare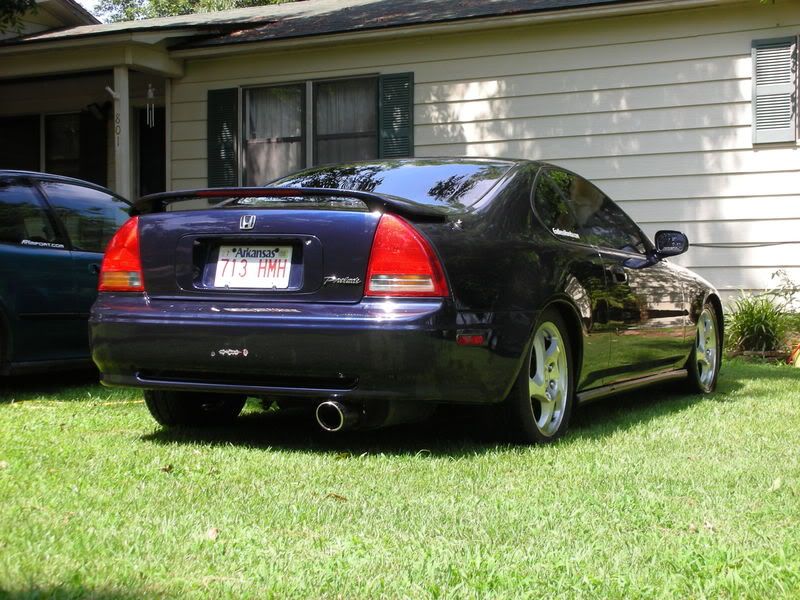 Front & Rear Spoon Sports Strut Bars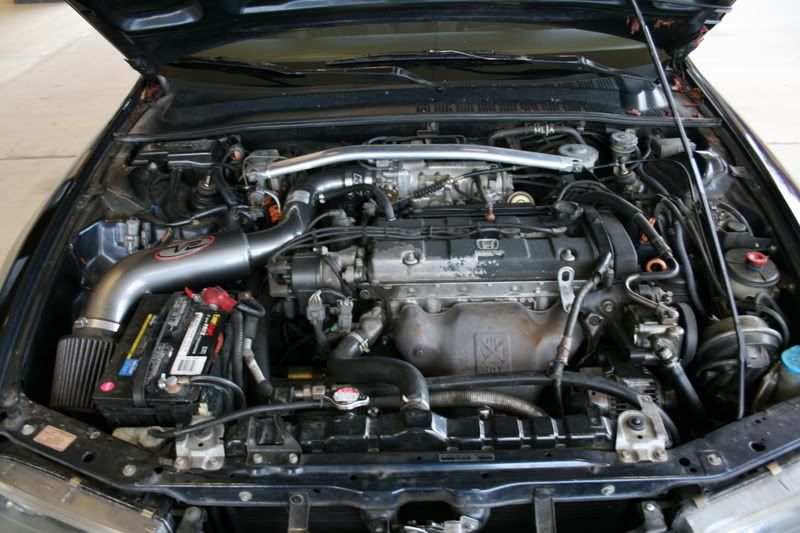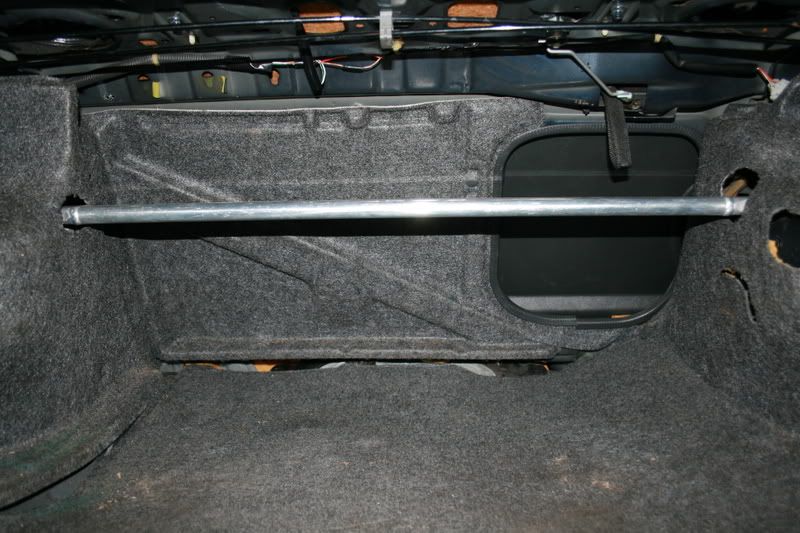 Best picture I have in my collection of the JDM Window Visors (Dark Blue Prelude of course)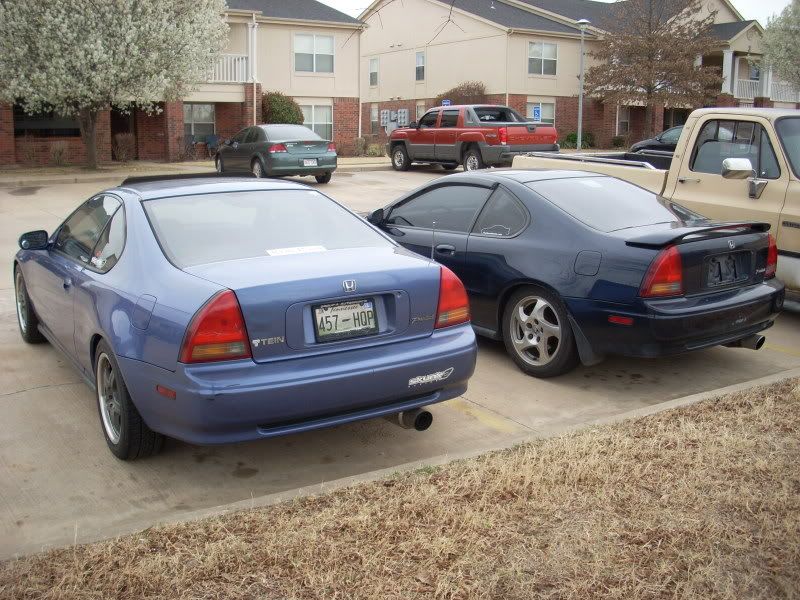 I have a number of switches.
I have the USDM Fog switch that goes to the right of the hazard button on a 94-96, I hear that is pretty rare.
I have a JDM Bumper pole, JDM Half Mast, EDM Dimmer switches in the 4 slots underneath the center console lid. The fourth switch in that section is a Air Refiner switch, which controls the air refiner to low, med, or high. If you go back and look at the front picture of the air refiner you can see where it shows low/med/high on it. Please keep in mind my car has been sitting for over 2 years and is FILTHY! Should be back up this summer and will be getting a nice cleaning.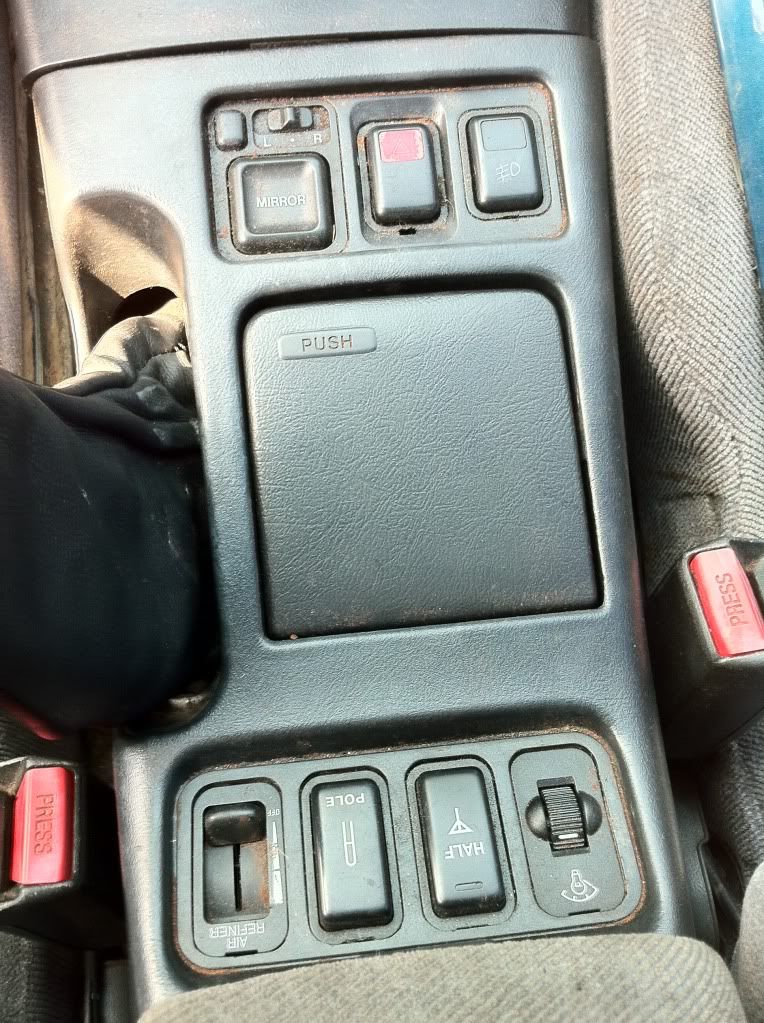 I bought the EDM Dimmer switch so I could free up a space of where the original dimmer is located (to the left of the steering wheel). I have that spot available for probably the most rare items I have, a rear JDM TCS switch (Traction Control System).
I have a unbroken working JDM cupholder with the redbull/Styrofoam cup bar in it, haha.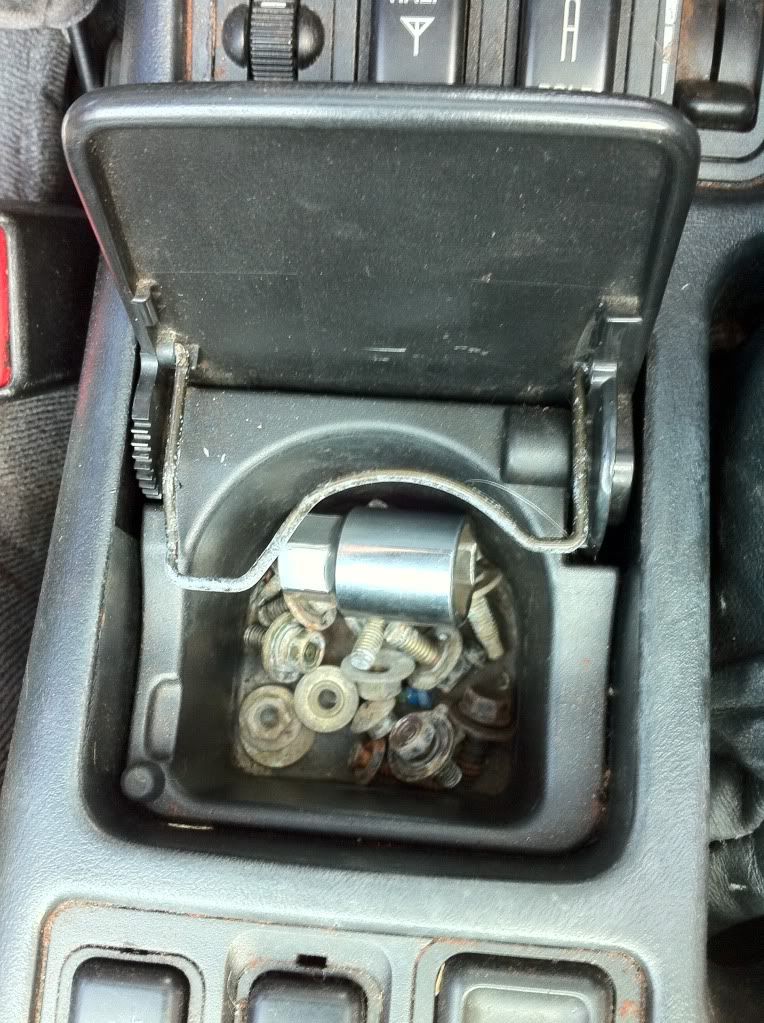 Oh and I have the JDM Half mast antenna. I never kept it hooked up though because it always wanted to go half mast while running my cd player so I just unplugged it, haha.
I also have JDM Power Folding Mirrors with the switch.
I have the Legend GS front brake swap, that could be called rare I suppose.
Oh and I have a JDM 3rd brake light that reads "Prelude" in the cursive that lights up when the brakes are hit. I'll grab a picture of that soon.
I will get pictures of these switches monday and post them in this thread, wanted to go ahead and post though.