This stuff kicks simple green's ass all day up and down the street. Decided to clean the bay up some in the eg, didn't think it was gonna get it like i wanted it to. But the stuff did awesome on the bay. It cleaned up 18yr old grime like it was nothing. Here's pics
before...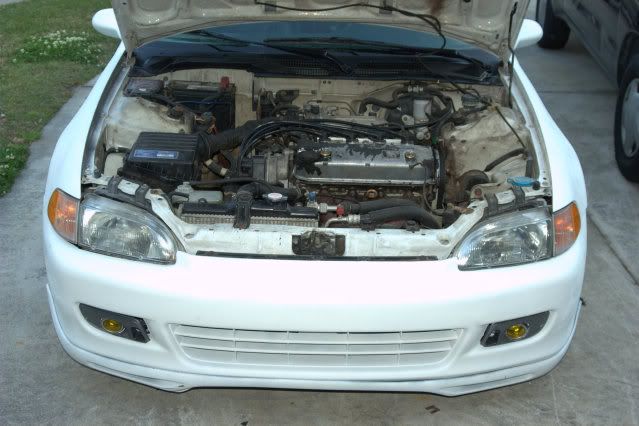 (the hood was MUCH worse than this)
the left side is a quick spray of purple power then a rinse off with the hose. the right side shows purple power with some scrubbing...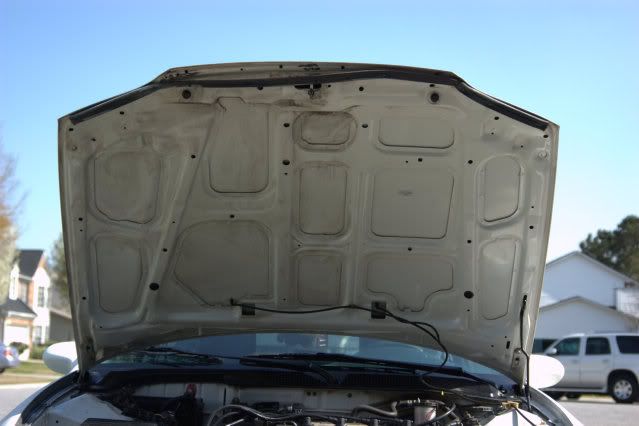 and the hood all done...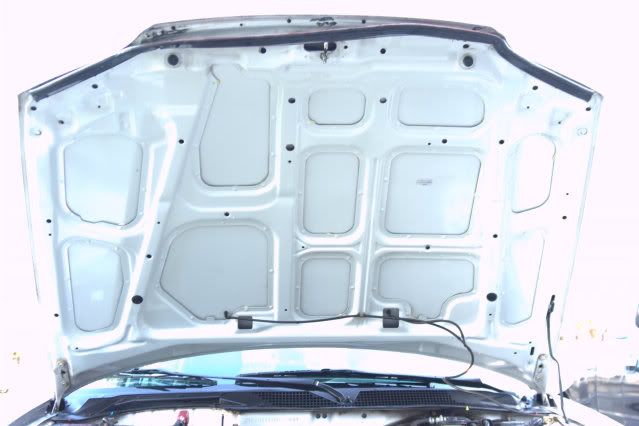 and the bay after (plastic pieces armor all was used on)...