hey, im currently in the process of doing this and iam using your write up but im stuck!! I need some help. I can t even get one plug out. I made the same slide hammer as you did but I don't even know how to use it to pull the plugs out. I drilled a hole in one of the plugs but don't know what to do to get it out, ive tried screwing a screw in there and try to pull it out with pliers but its too hard, I need more force. here are some pics.
heres the same slide hammer I made identical to yours ( don't know how you used it tho lol )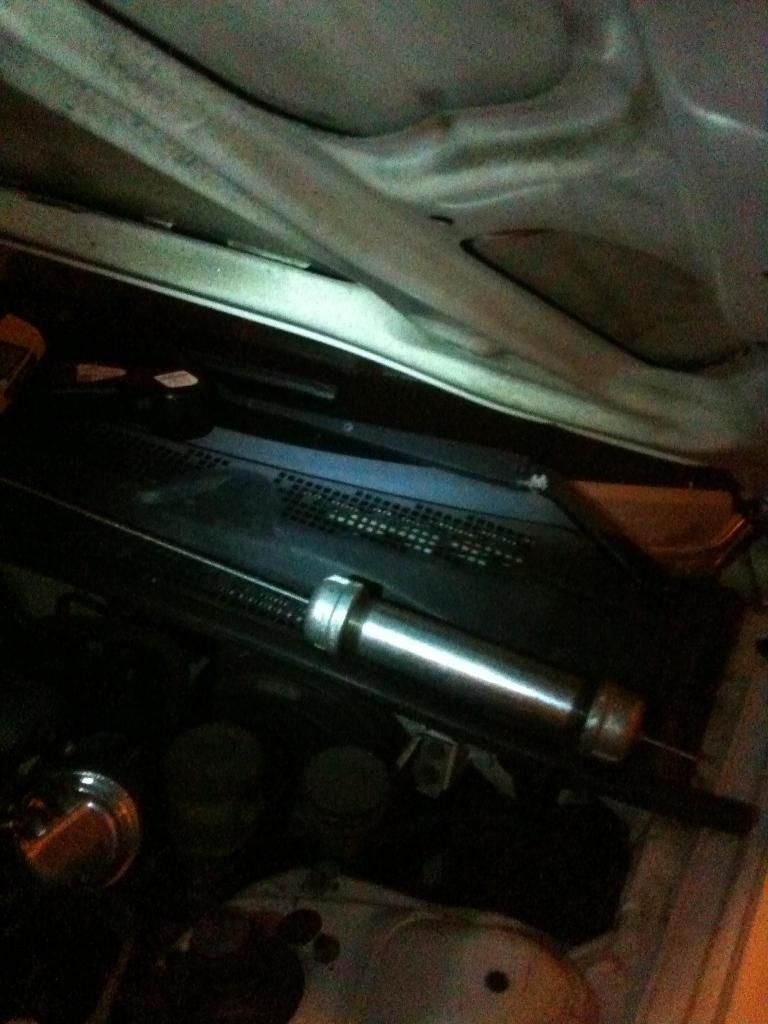 heres the very fisrt plug I tried getting out ( and so far the only plug with a drilled hole in it) its the plug closest to the egr valve.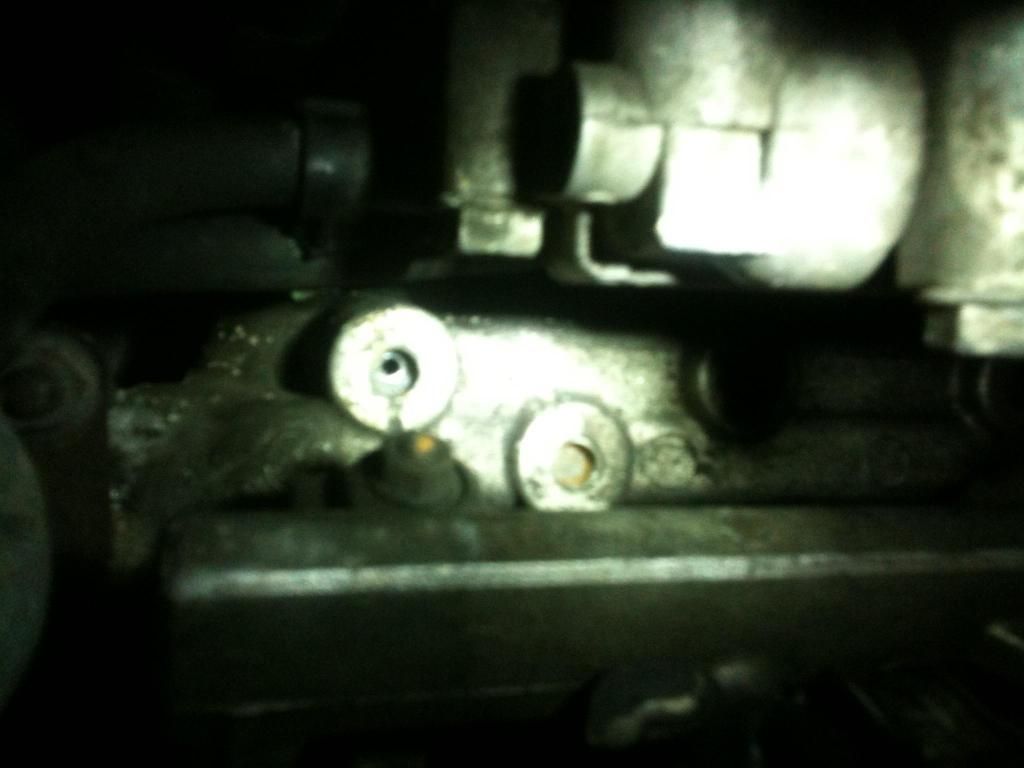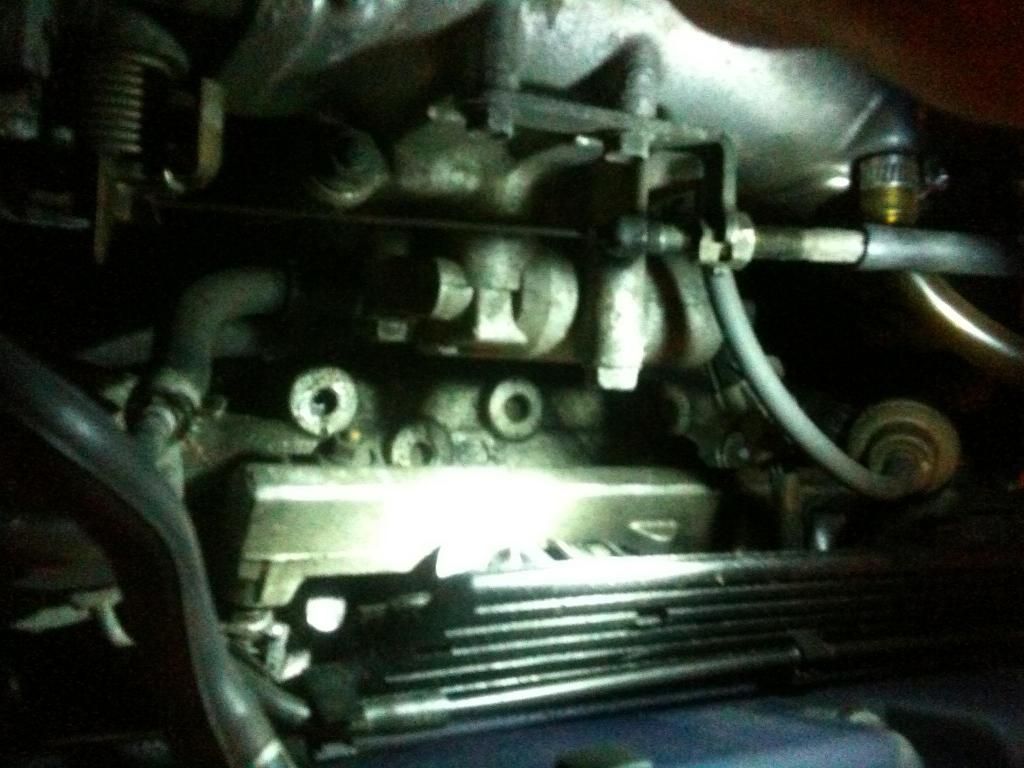 I still haven't removed the egr, fuel rail, iavc or those other components I need to remove in order to have better clearance. I haven't removed those yet because I first wanted to see how hard it was going to be to pull a plug out ( so far ive had no luck ) andi tried pulling out the one by the egr because I already had decent clearance on it.
how exactly did you use the home made slide hammer to pull out the plugs? thanks in advance.