Hmm well the TOM's wheels are on hold for now as a nice package turned up today!
Even came with wrapping paper and happy birthday written on it! No customs charges! Woot! Haha
Got them out and had a FAP!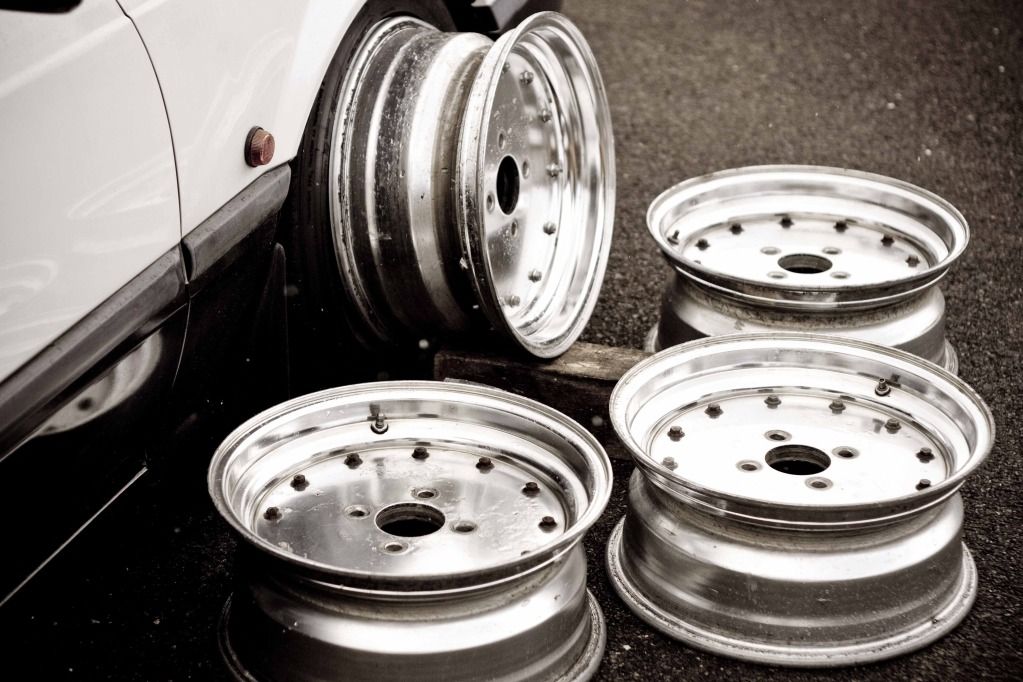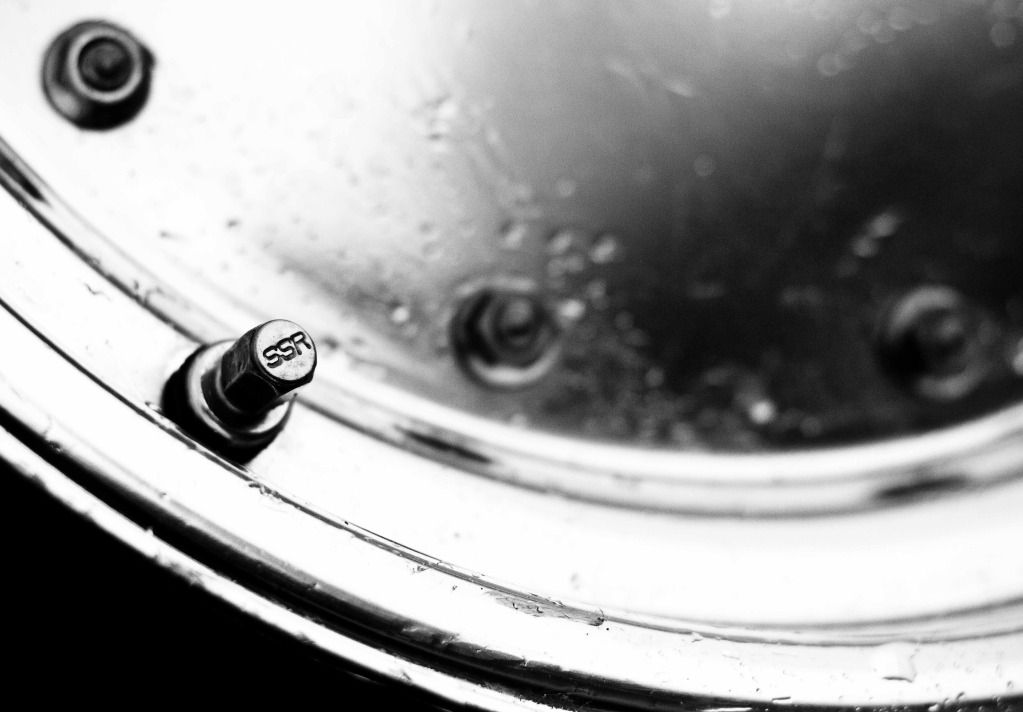 GO DAMN I LOVE THEM! They look super old skool JDM sickness up against the car.
Just ordered Four 165/50/15's to go on them.
Ordering some 25mm adpaters soon. They will be ET-7 once those are fitted looool Awesome!
Excited!